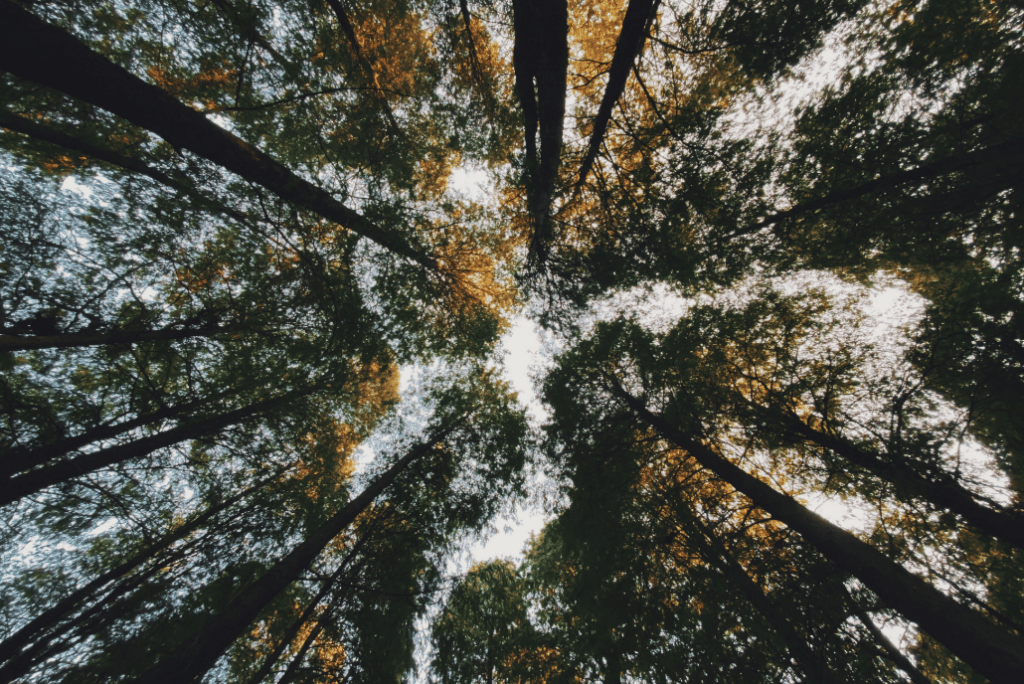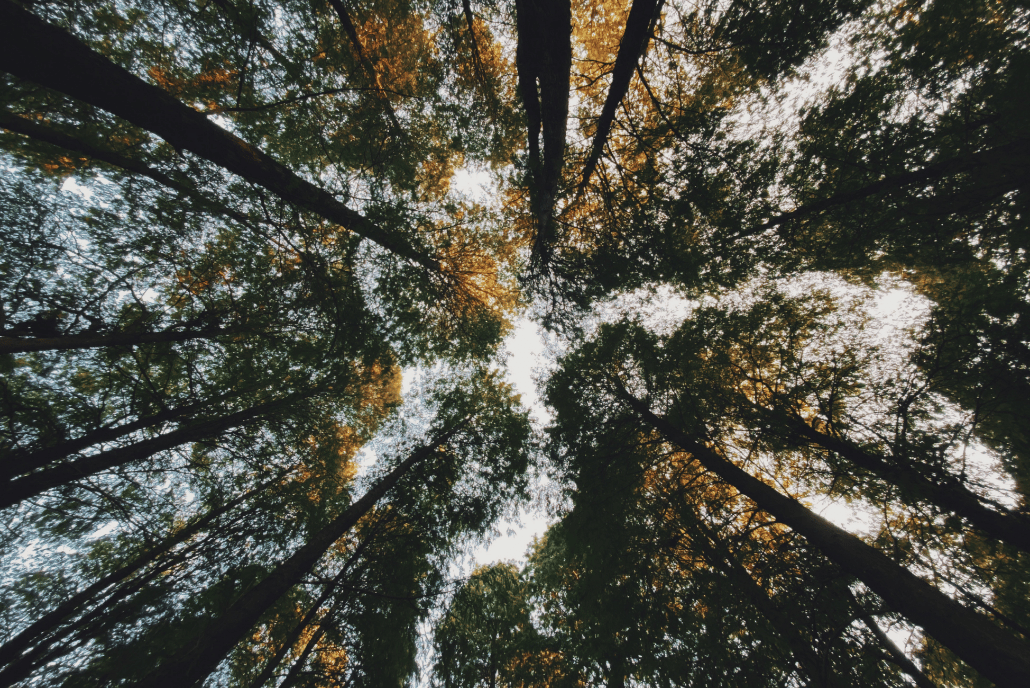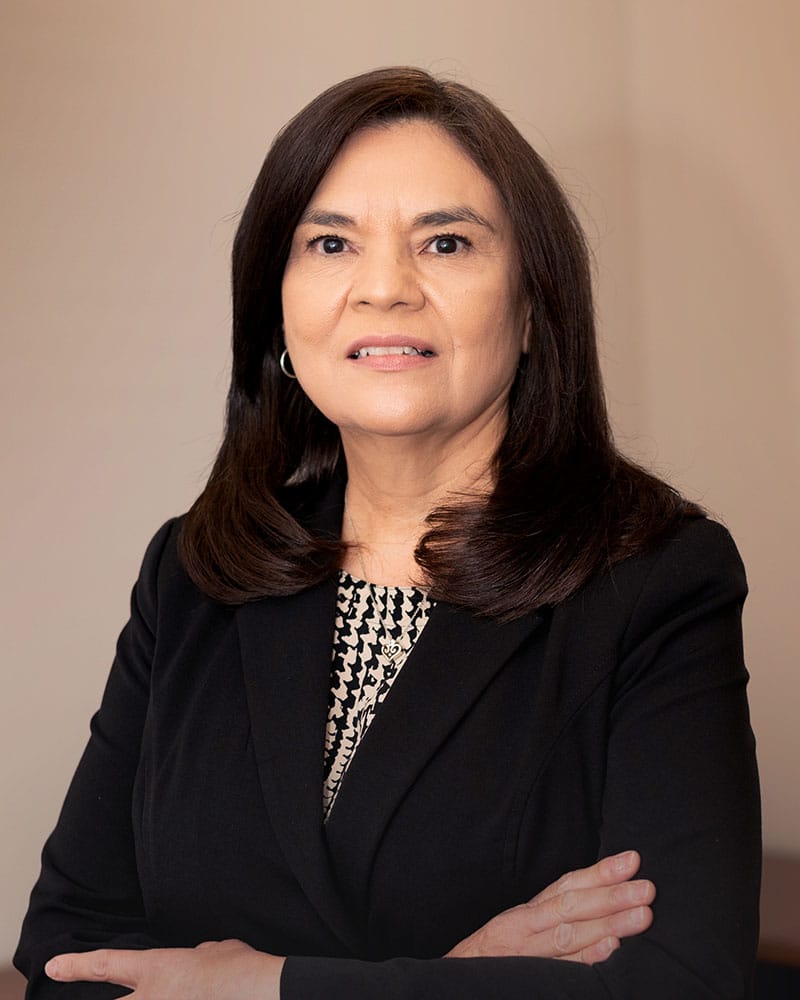 Years of experience: 39 years
Designations/Certifications/Classes
American Institute of Banking, with classes in the Principles of Banking & Trust Business
Attended Odessa College
Other Notable Information
Janie joined Bank One in 1982, which later became Chase Bank. She started as an Administrative Assistant then moved up into the operations department of the bank.
In 1996, Janie took the position of Operations Officer with Western National Bank. In 1997 Western National sold the trust department to Norwest Corporation, which later became Wells Fargo.
Janie's specialty is in investment and fiduciary service support and relationship management support for high-net-worth families and individuals.
Serves as a key resource for client inquiries, day-to-day service needs, operation and account management, documentation, customer service, and technical assistance.
One of her other main passions is spending time with her family and friends.