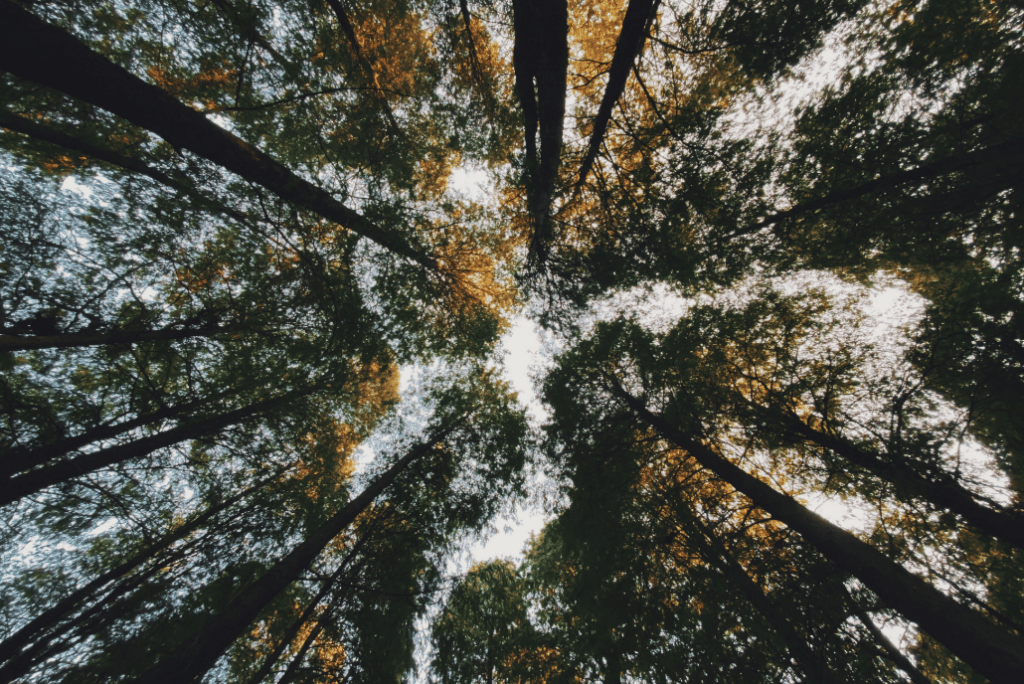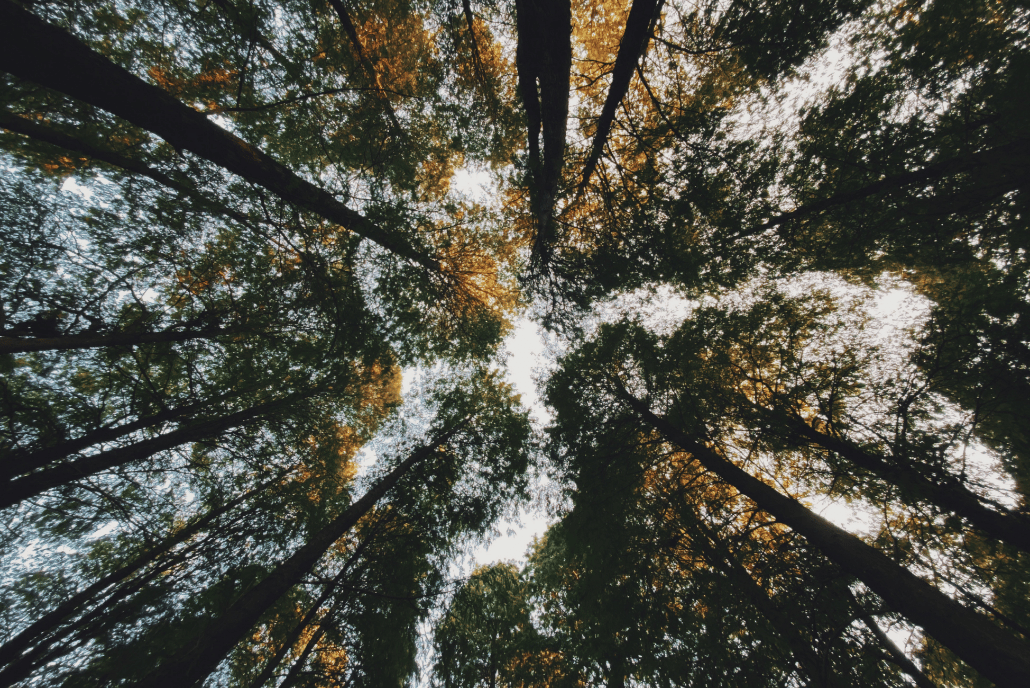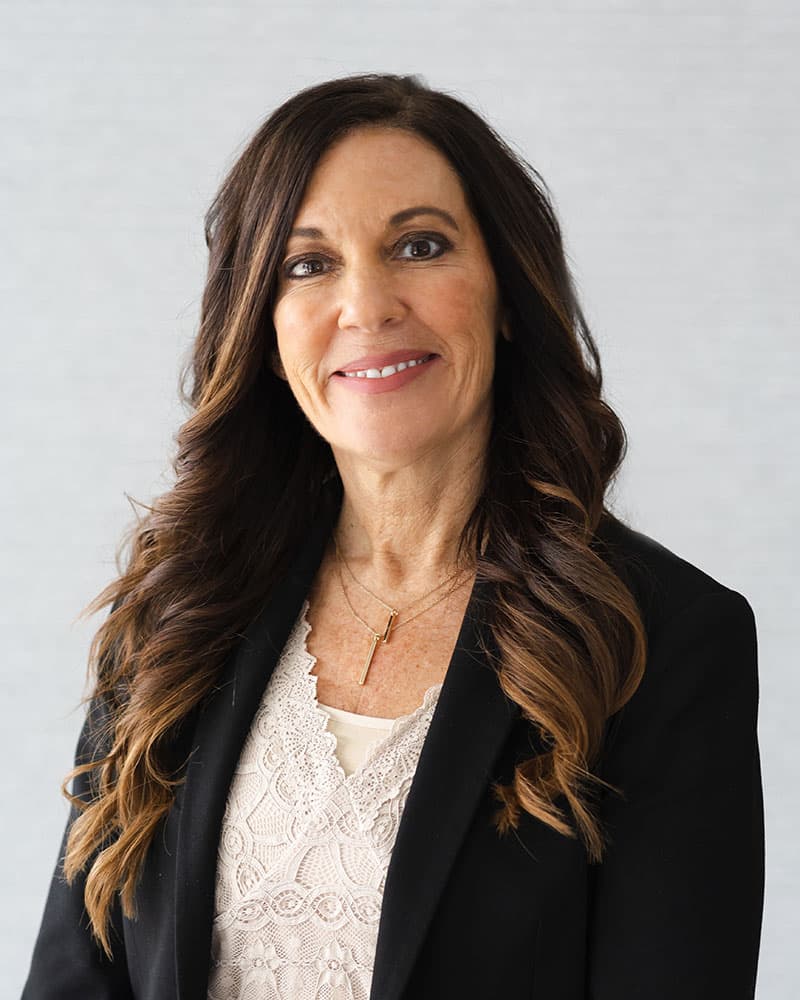 Years of Experience: 26 years
Educational Background
AIB College of Business, Associate Degree, Business Management and Marketing
Designations/Certification/Classes
Iowa life insurance license

Passed FINRA Series 6 and 26
Other Notable Information
Julie has extensive experience working in regulatory compliance and risk management with some of the largest and most reputable financial organizations in the industry.

Julie's expertise spans risk mitigation, compliance, data security, performance management, and organizational assessments and training.

As a highly regarded, dynamic specialist, Julie speaks on complex compliance and regulatory environments for high-growth companies.

In addition to her technical specialties, Julie has expansive leadership experience in employee development, operational excellence and strategic planning.