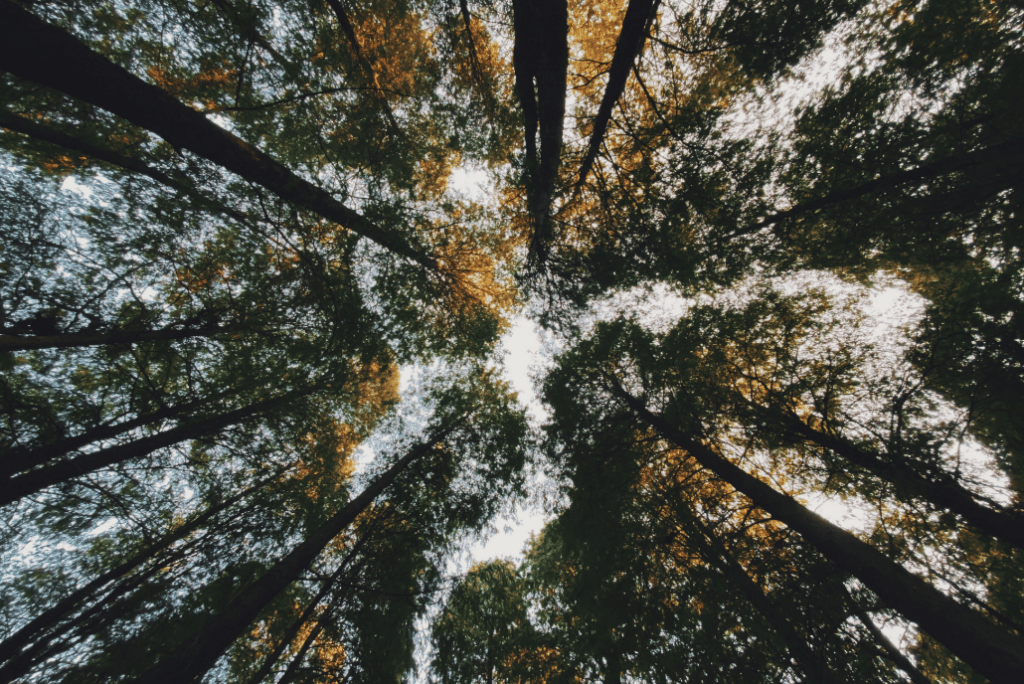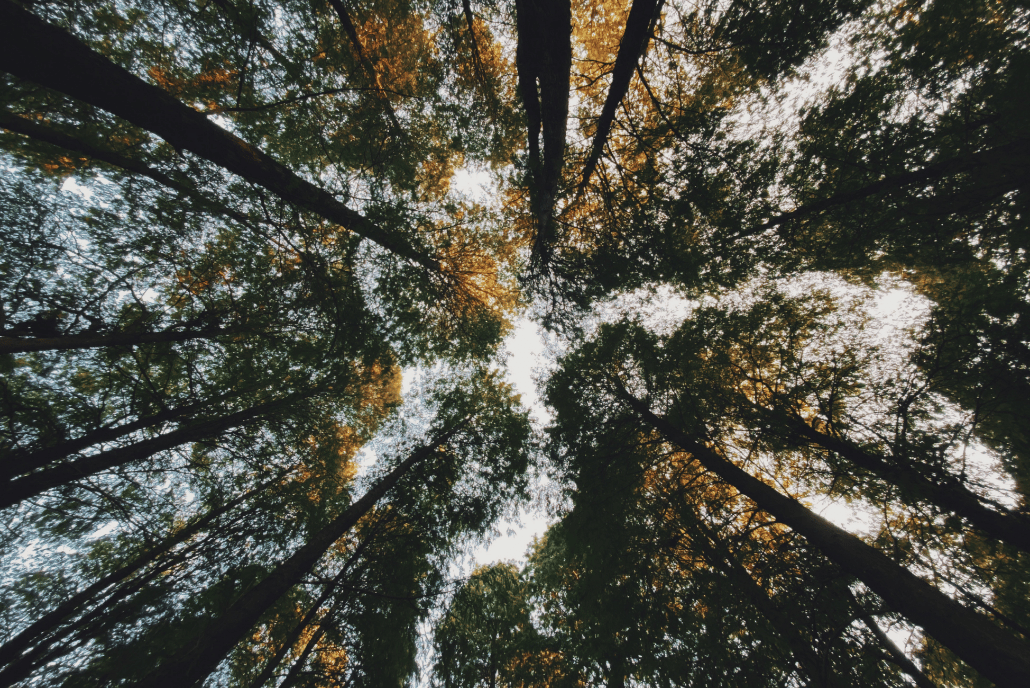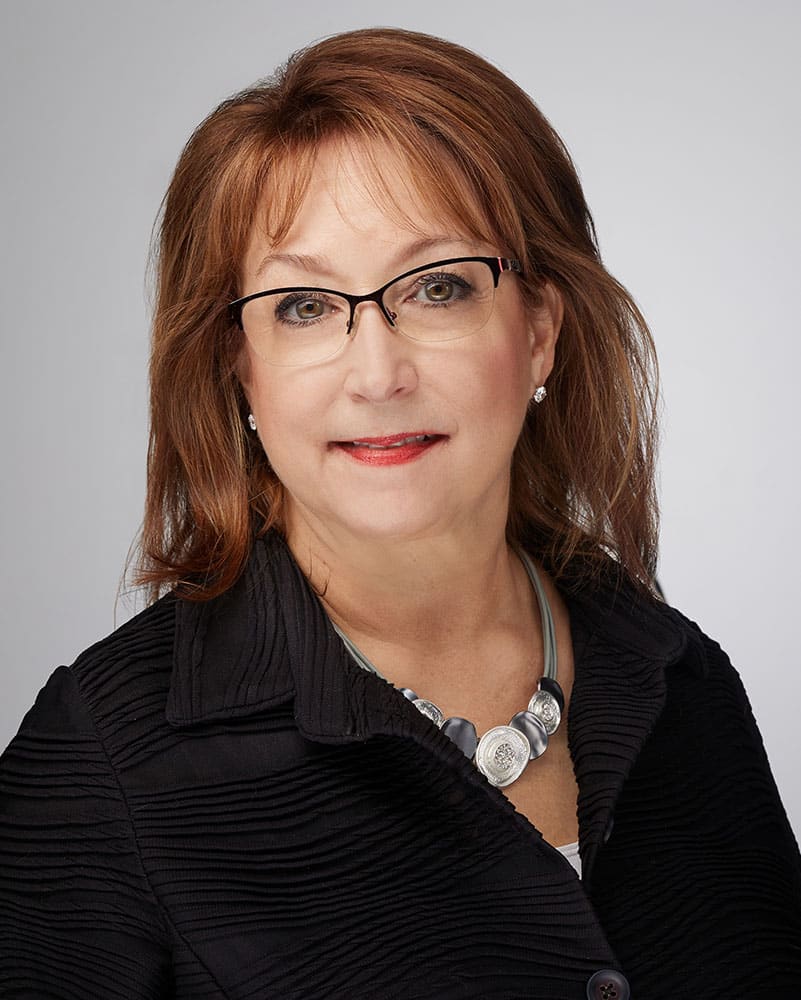 Partner & Senior Portfolio Manager, CFA, CFP, CTFA
Years of Experience: 30 years
Educational Background
University of Texas at Austin, BA, Business Administration
Vanderbilt University, MBA
University of Nebraska Omaha, MA, Gerontology – Enrolled
Designations/Certifications/Classes
Other Notable Information
Leslie specializes in portfolio management and trust and fiduciary services. 

Working primarily with clients of retirement age, Leslie excels at providing holistic, thorough financial and estate planning guidance for seniors. 

Leslie is dedicated to ensuring that her clients comprehend the full scope of their plans. Because people often do not understand their fiduciary responsibility and liability of their power of attorney and trustee, she advocates strongly for the use of a corporate trustee. 

Stirred by her personal experience navigating the complex legal, medical and financial challenges resulting from her parents' dementia, Leslie is currently pursuing her master's degree in gerontology.