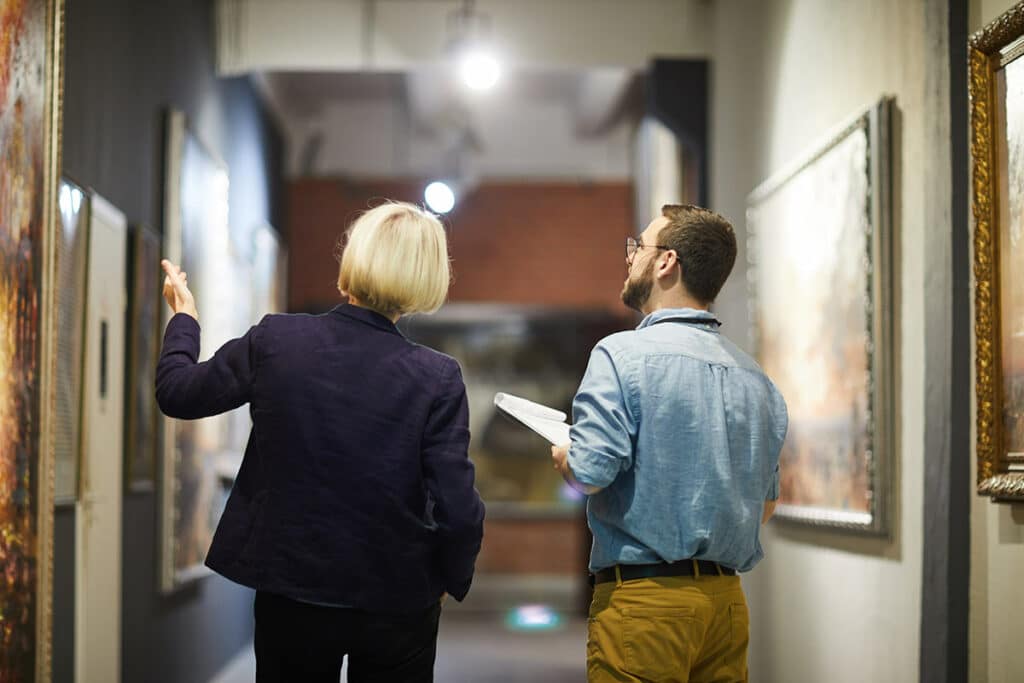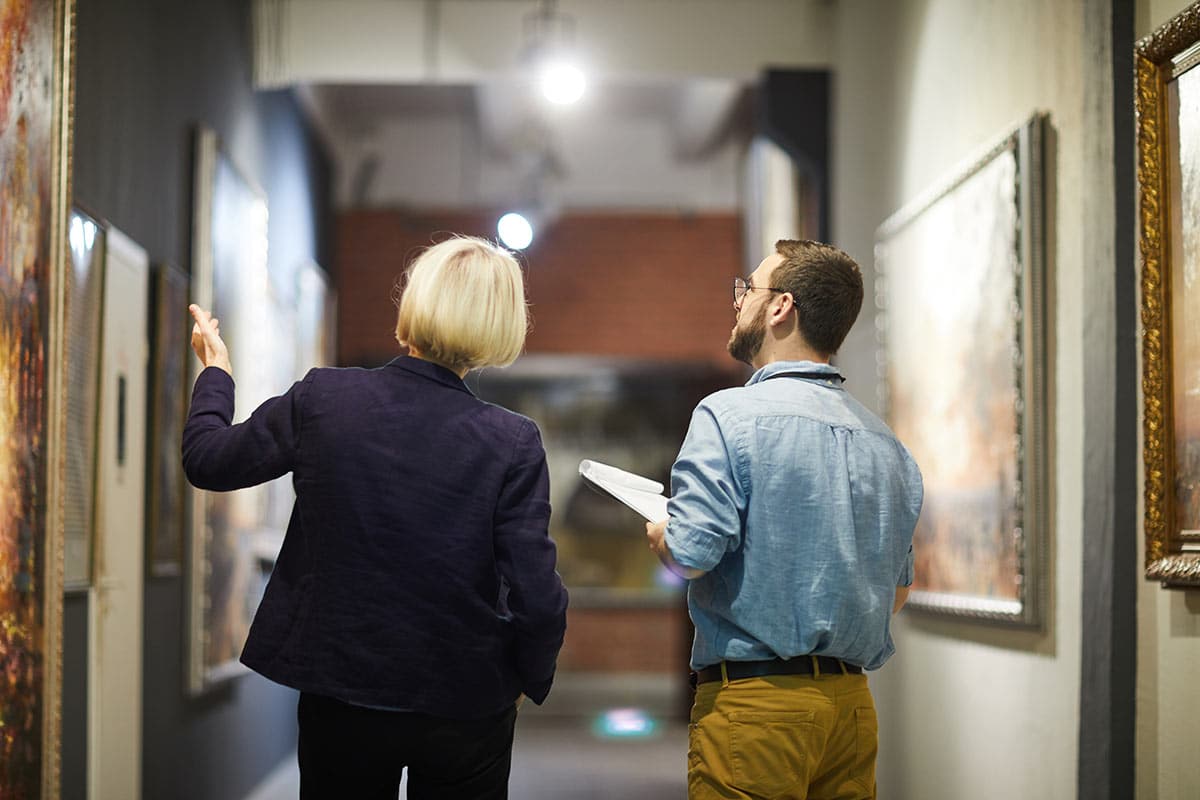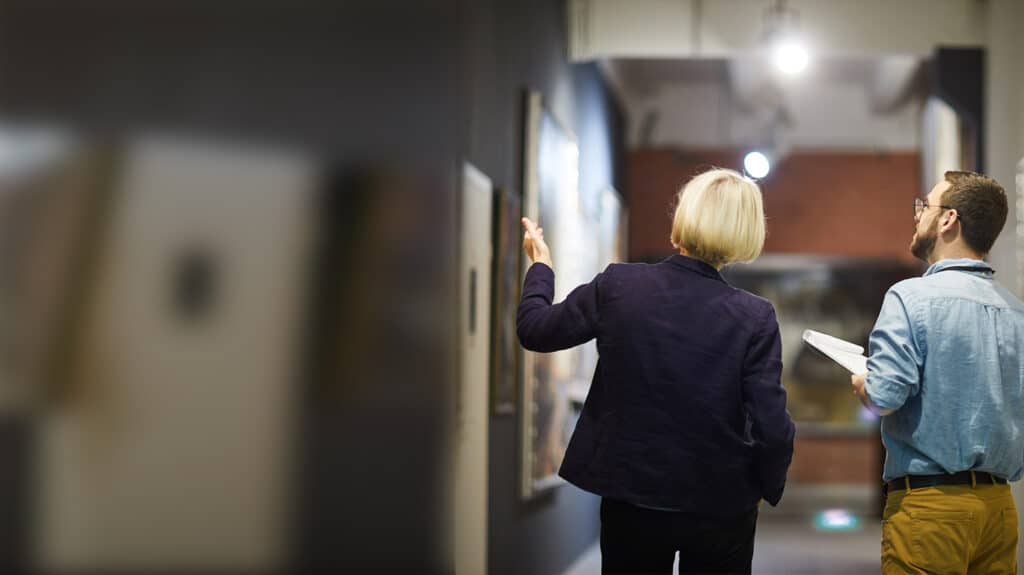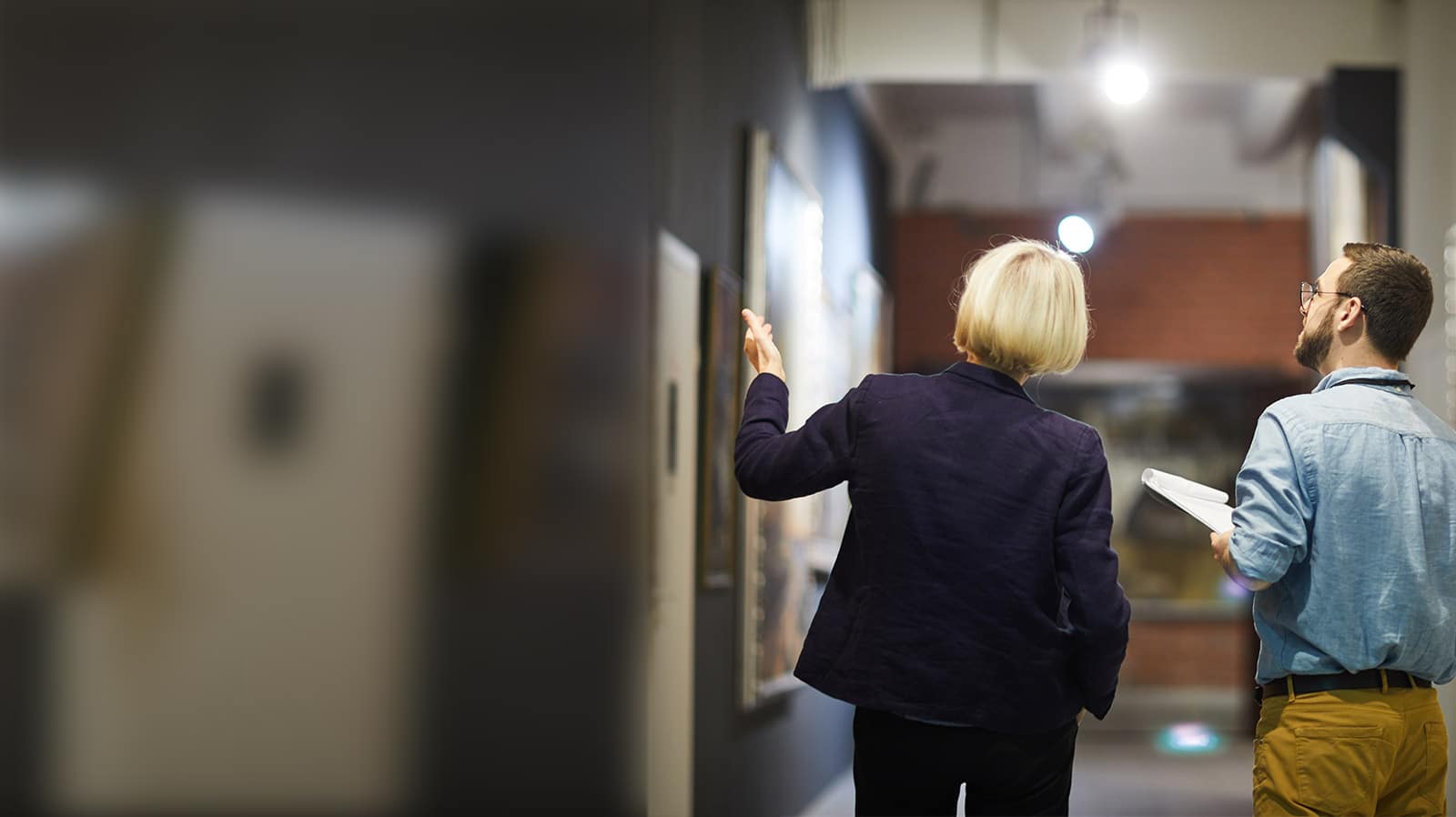 Tuesday, Nov. 29, from 10am–11am CT
The advantages and limitations of using charitable giving to minimize your potential income tax and capital gains tax liability. 

How a gift of cash performs in comparison to the four most common charitable giving vehicles: donor-advised funds, private foundations, charitable remainder trusts and charitable lead trusts. 

Which charitable giving vehicle is the best match for your philanthropic and financial goals.

Tax-efficient charitable planning strategies for complex assets, such as private company stock, cryptocurrency and insurance interests. 
Charitable Planning Essentials
Smart Giving Strategies to Maximize Your Impact and Your Tax Savings
Co-hosted by Fidelity & Private Wealth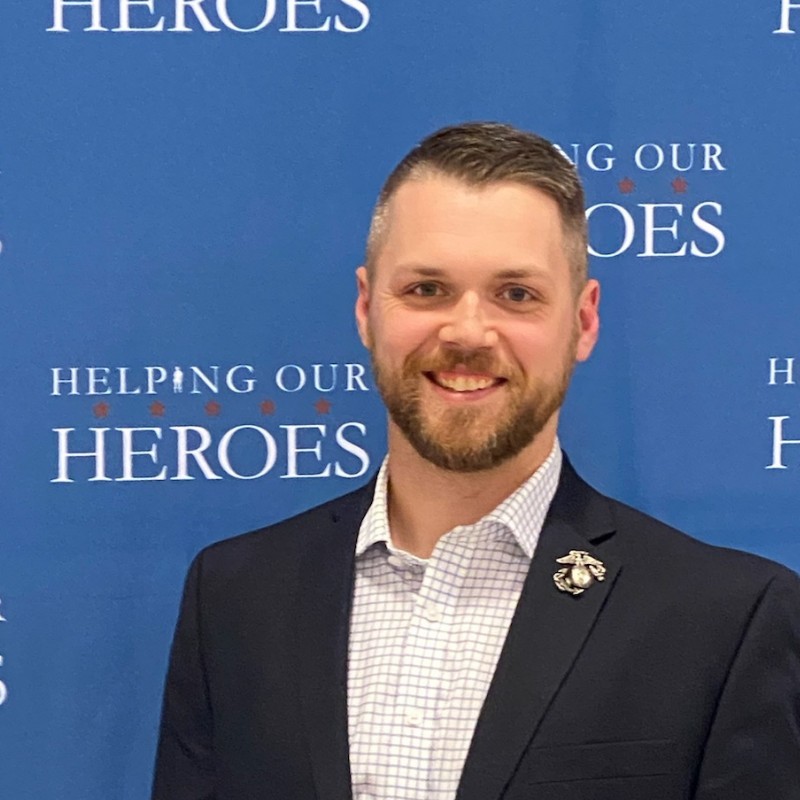 Michael Wilson
Fidelity Charitable
Senior Philanthropic Practice Consultant
Michael Wilson provides guidance to wealth advisors, lawyers, accountants, private equity executives and other professionals on growing their practices by helping their clients be more strategic and impactful charitable donors. He specializes in helping people simplify their philanthropic goals and making charitable giving part of their complete financial planning process. In his work at Fidelity Charitable, he contributes to the organization's mission to grow the American tradition of philanthropy by providing programs that make charitable giving simple and effective.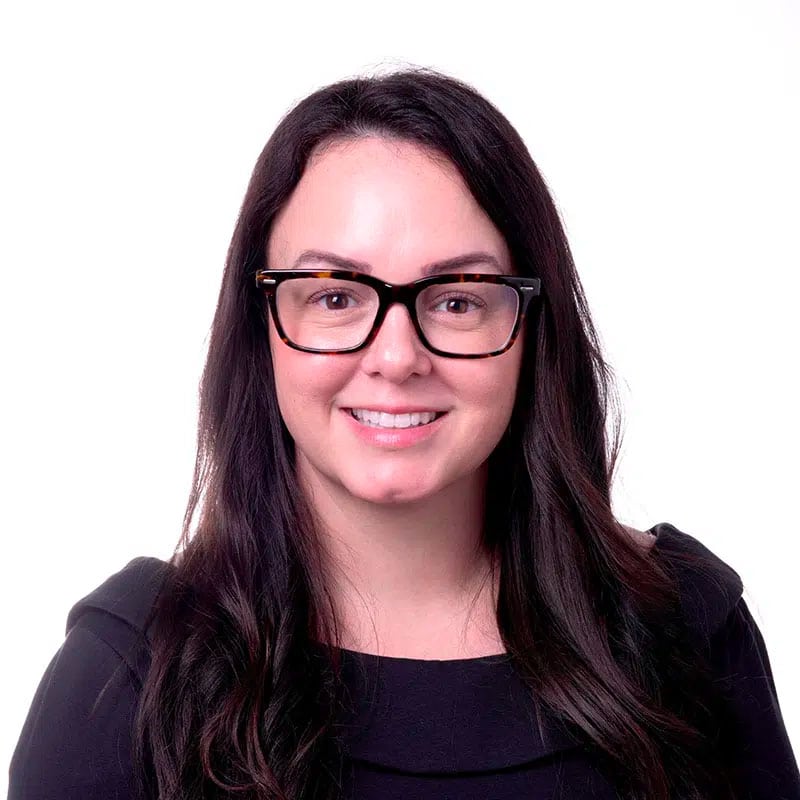 Kimberly Cappellano
Private Wealth
Director of Philanthropic Services
Kim Cappellano is a founding partner with multiple decades of financial planning and wealth-management experience. Her career is filled with academic achievements, awards and institutional certifications from her time at Wells Fargo. She excels in philanthropic and non-profit wealth management. She also brings trust and estate management expertise to families. Kim is a member of PW's executive committee and she co-chairs the Private Wealth Rising Gen and marketing committees.
Co-hosted by Fidelity & Private Wealth
Investment Advisory Services offered through Private Wealth Asset Management, 411 6th Avenue SE, Suite 360, Cedar Rapids, IA 52401. 888-611-7926. This report is being provided for informational purposes only and should not be used as the sole basis for financial decisions, nor be construed as investment advice designed to meet the particular needs of an individual's situation. Contact your investment advisor to discuss your specific goals and objectives.