You can't buy
peace of mind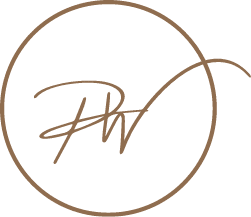 As your wealth grows, so do the
intricacies of managing it.
Tracking every moving piece no longer takes all of your time. We work with your team to quarterback everything from a single point of contact.5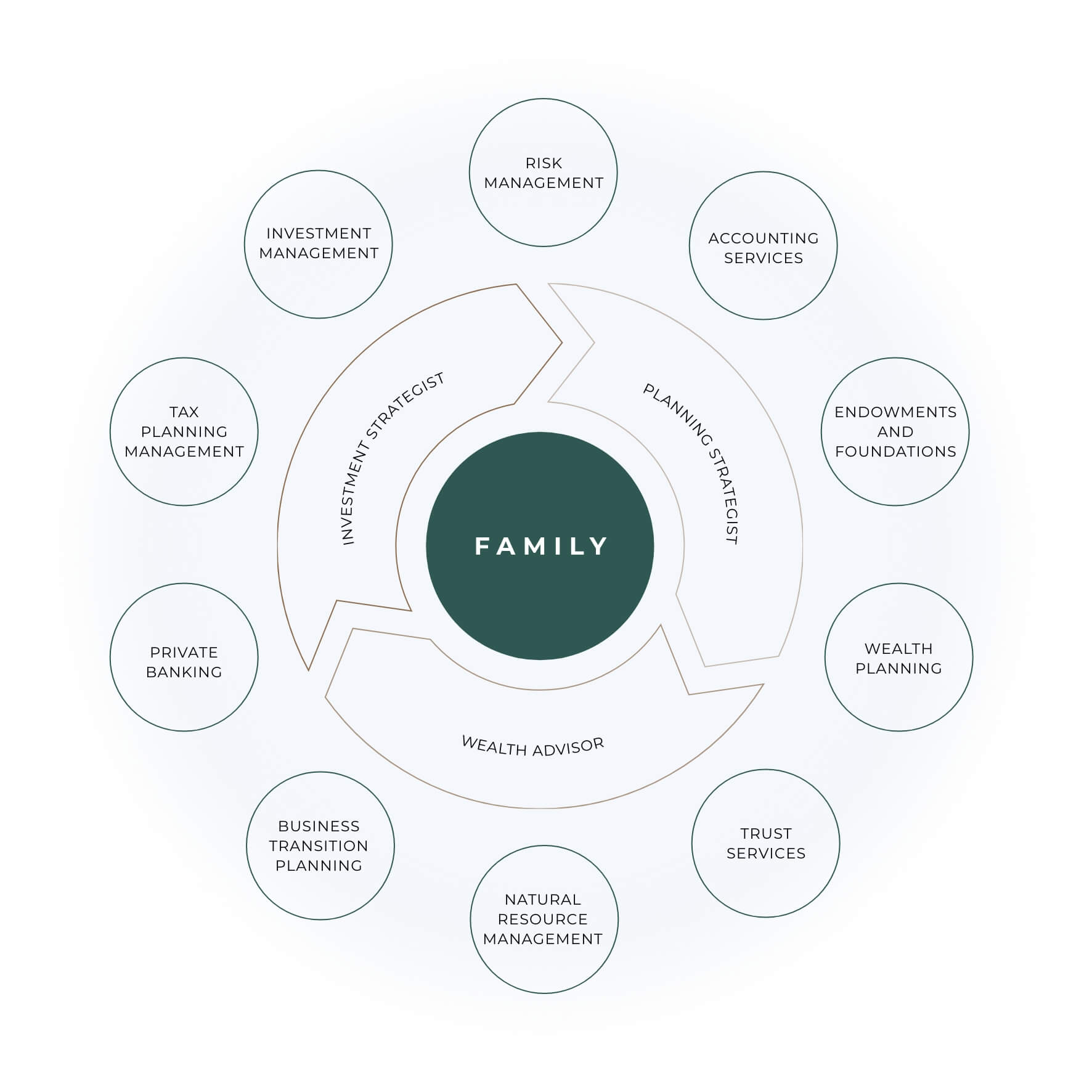 Expert insights for managing your wealth.
Bring your financial vision to life.
We bring all stakeholders, family members, and trusted advisors together and get to know every piece of your world to prepare for a true partnership.
We customize a strategy to drive your investments, and future, into motion. Full transparency and hands-on team planning create the baseline for success.
We keep all of your trusted advisors in the loop, managing the day to day to deliver opportunities as they are researched and revealed.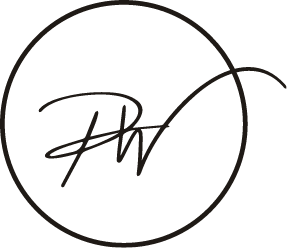 Financial asset strategy and management for
families, endowments and foundations.