Managing natural resources
requires
specialized knowledge.
Managing natural resources requires
specialized knowledge.
Our experienced advisors proactively manage every detail of these unique assets.
your natural resources investment.
We optimize and protect your wealth with our extensive field expertise and cutting-edge technology. From lease negotiations to compliance and production volume analysis, we have you covered.
Strategic resource management.

Optimizing
revenue growth
Natural resource assets play an integral part of long-term financial planning. We maintain ongoing communication with your full team of advisor partners to optimize income and tax strategies.

Reviewing and mitigating environmental risks
Above ground environmental risks can have a direct impact on your mineral interests. We routinely collaborate with our real estate partners to foster industry-leading land stewardship while protecting the resources for future generations.

We work alongside your attorneys and accountants to manage every detail of any natural resource transaction. New acquisitions, transfers and sales all call for specialists to minimize tax liability while guiding a successful deal.
Day-to-day
property management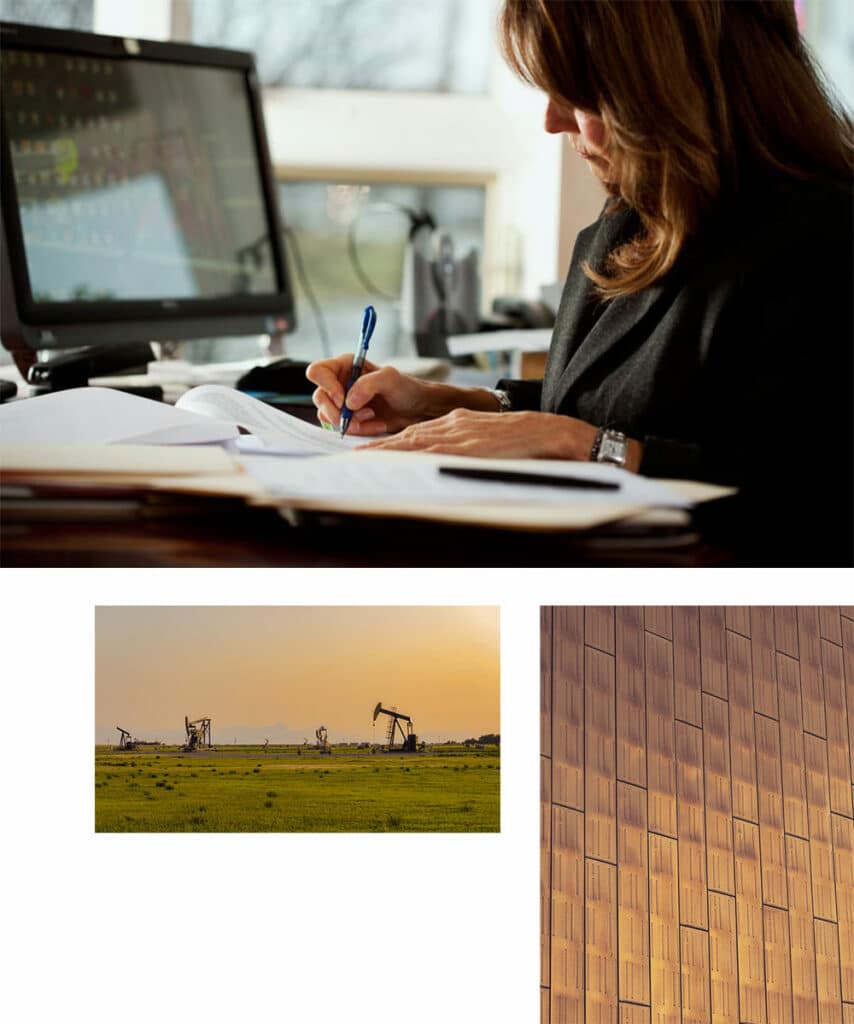 Royalties, income, and
expense payment
No task is too complex or too small for our team of experts. Our specialized software continually analyzes your assets, provides status reporting, and pay-related expenses. Our internal processes are designed to give you peace of mind.

Our seasoned professionals understand the minutiae of property taxes so you don't have to. We are well equipped to identify the ideal path forward for your individual situation.

Save time by leveraging our accounting system and expertise to gather all pertinent production numbers and income information into a robust, easy-to-navigate annual report.

Contract / lease negotiation
Our landmen have extensive experience on both sides of an oil and gas lease. We have in-depth understanding of the operator and interest owner, which gives us unique perspective as we advise and develop strategy.

Property inspections, valuation, and reviews
Along with our real estate team, we inspect and value our clients' interests. Regardless of production status, an annual review is a valuable tool to reveal any activity trends in your area.

Analyzing/Advising on JOAs, AFEs and JIBs
Working interest is not advisable for every client, but where it's appropriate, we believe it can affect earnings in a positive way. We leverage our team's operating experience to help you make the best decision for your portfolio.

We use our own lease form, routinely revising our leases to ensure we are current on all state rules and regulations. We are proactive and selective, ensuring your mineral assets are developed responsibly.
Meet our natural resources specialists.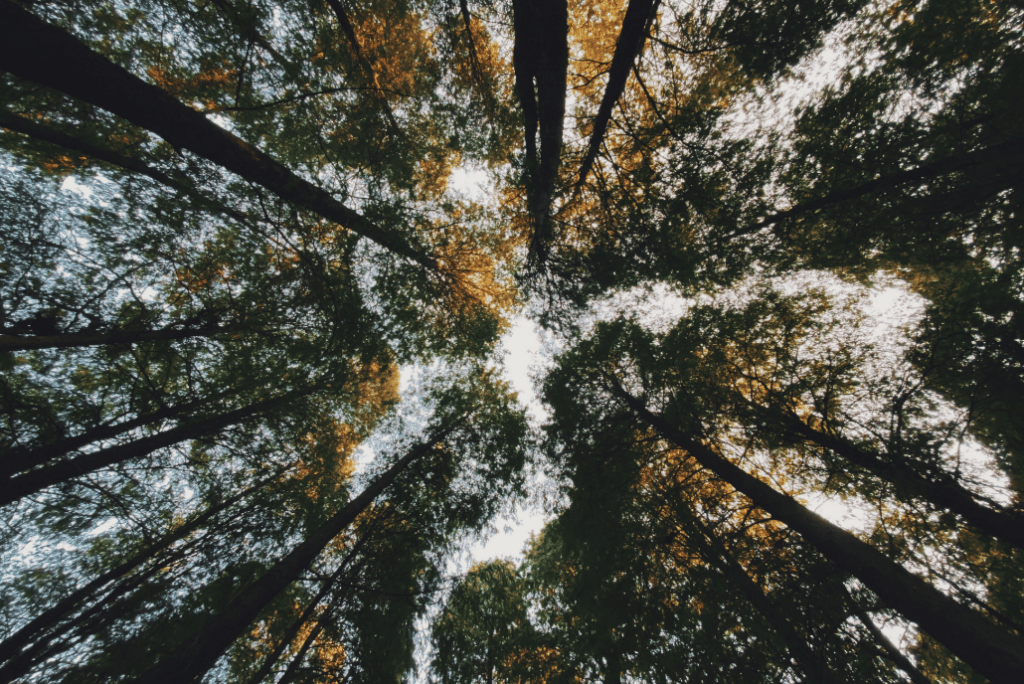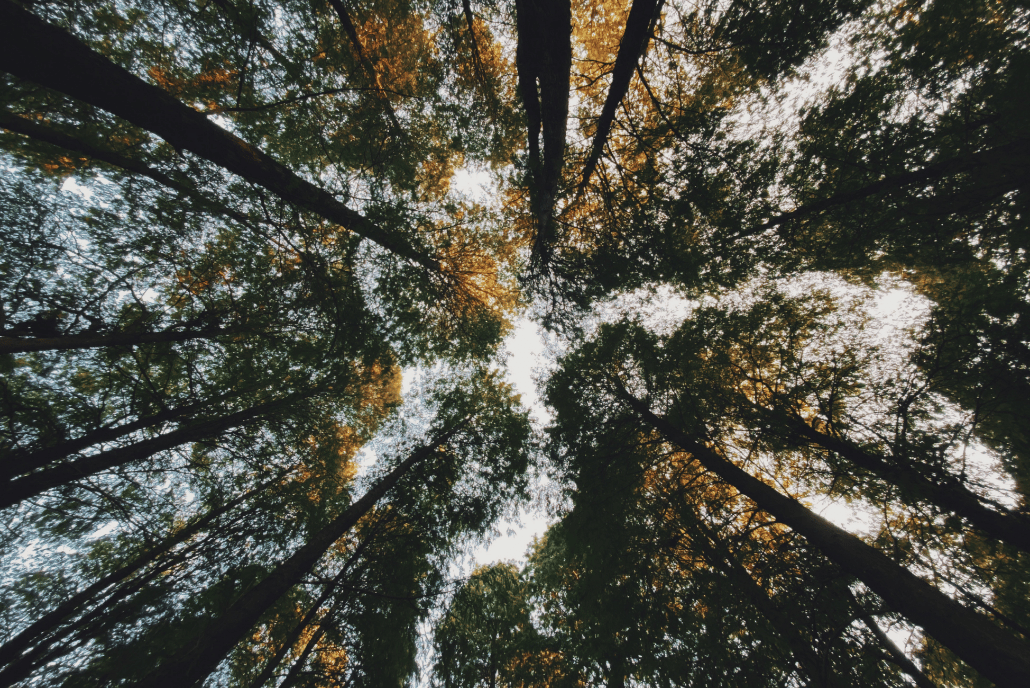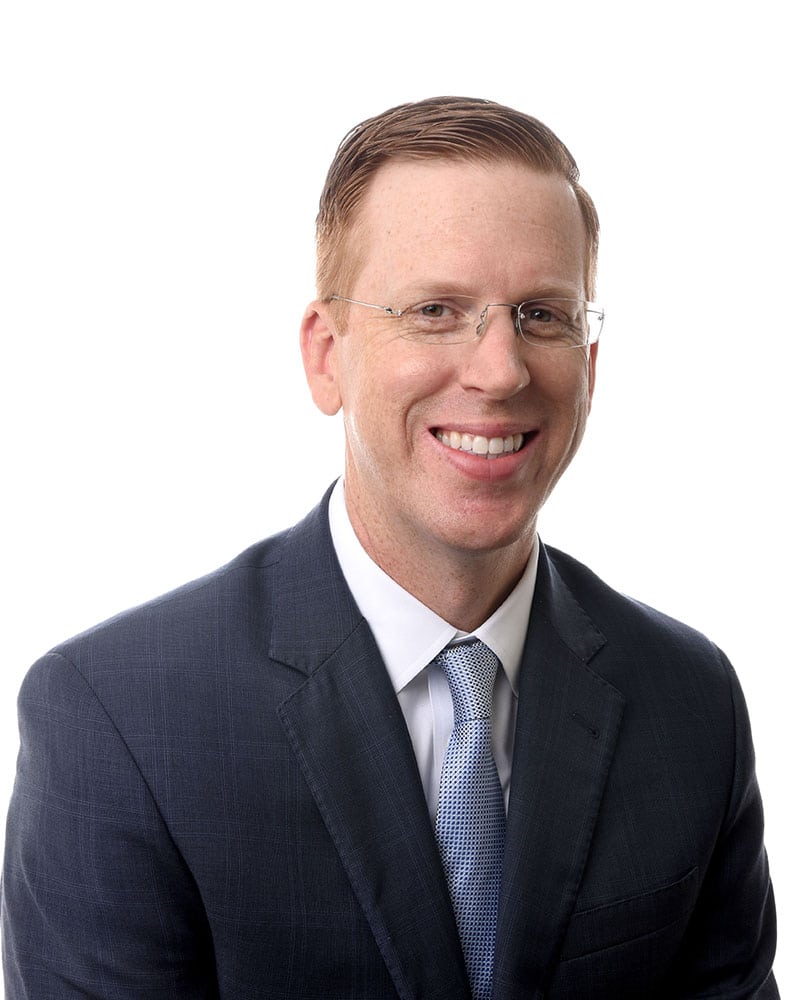 Head of Energy Asset Management
Growing up in small-town America in a family whose oil and gas roots go back generations, Bryan had the privilege of being around some of the finest the oil field has to offer. From inspecting sites, to doing roughneck work, to eventually working for an operator shortly after college, his career has taken several exciting turns. He found the most joy in sitting on the side of the mineral owner and advocating for those who need someone with the breadth, knowledge and skill set to excel.
Senior Landman – Energy Asset Manager
A Texas native, Laas has deep roots in the energy and land sectors with background ranging from exploration to direct work with energy providers. His deep knowledge of the farm and ranch real estate landscape and every side of the land business makes him a major asset for Private Wealth clients. Laas also has an affinity for adventure, having completed long-distance treks and hunting experiences spanning North America, Africa and Australia. He gives back to the community through his non-profit serving underprivileged youth in 4H activities and his involvement with the San Antonio Livestock Show and Rodeo.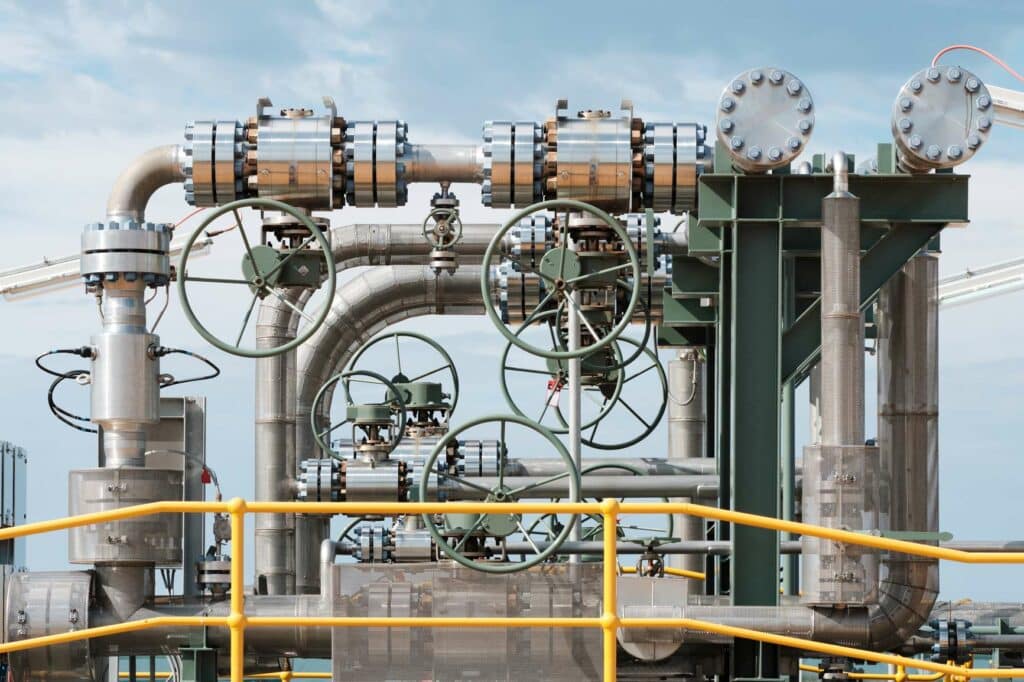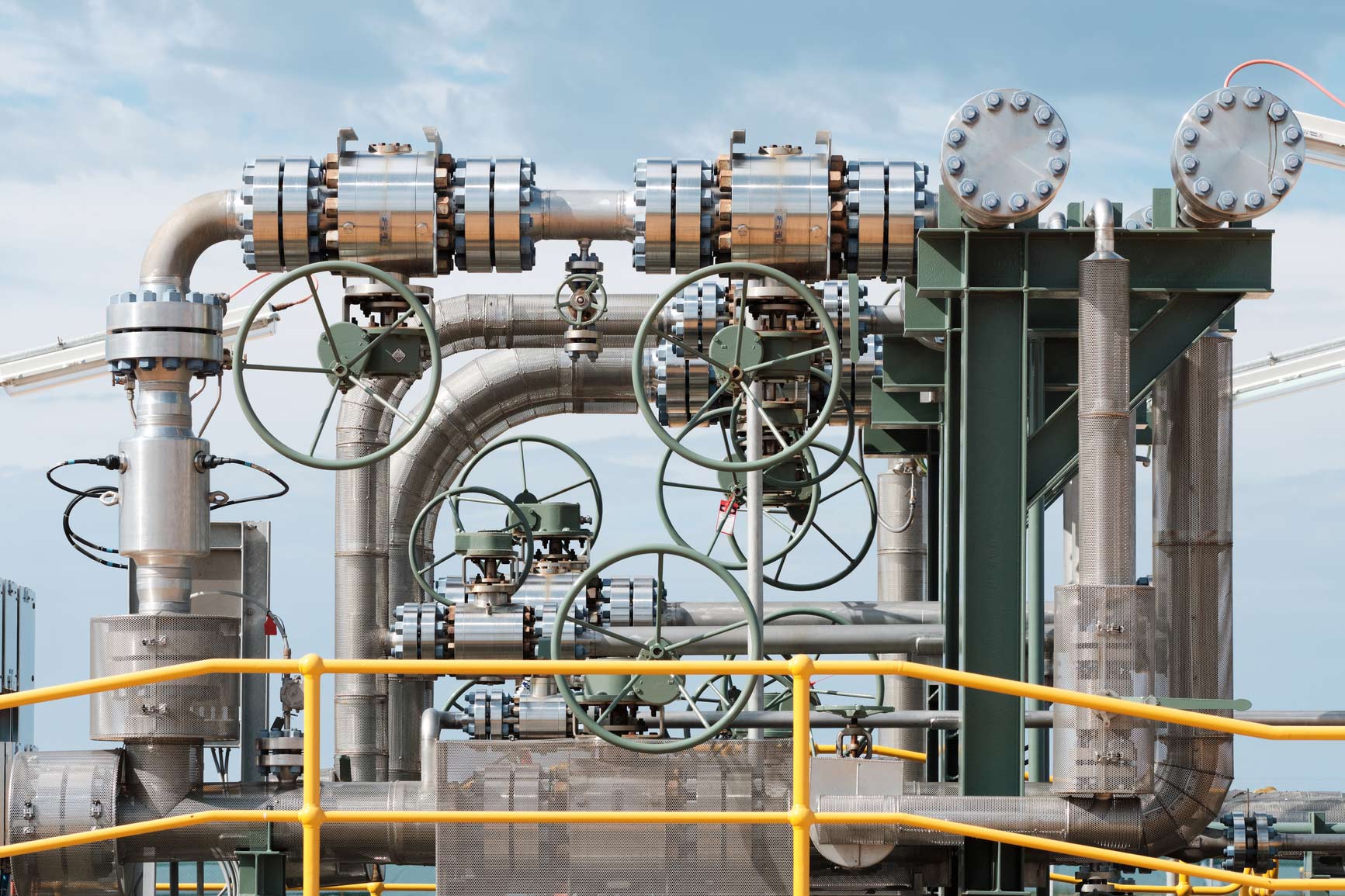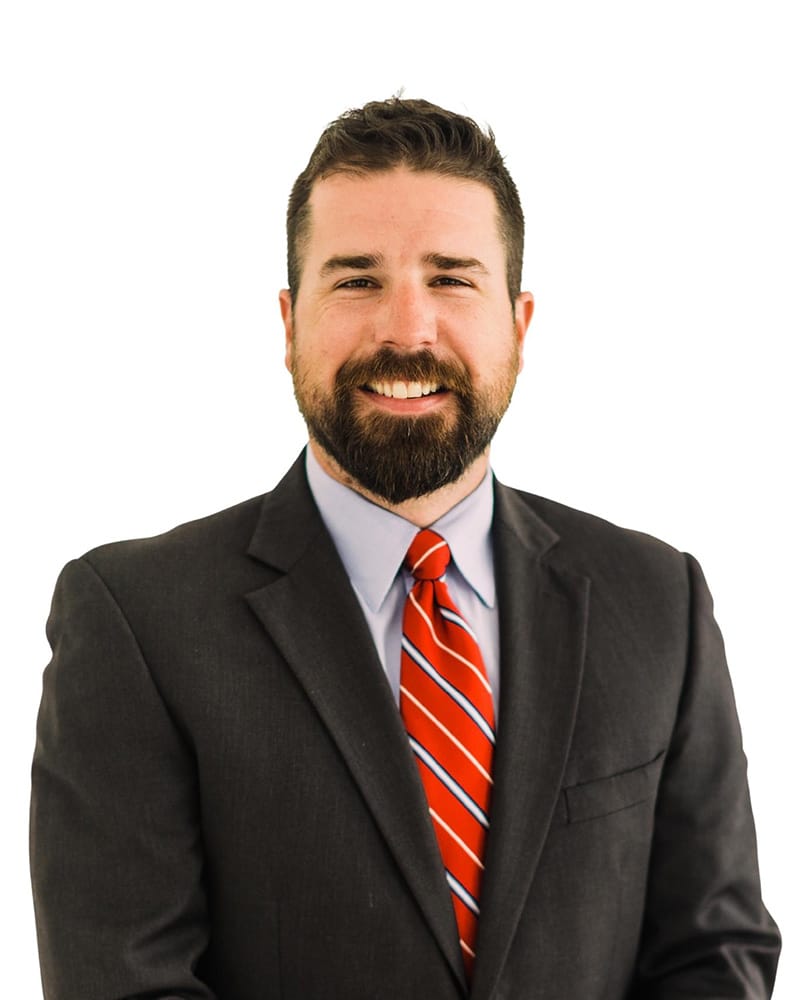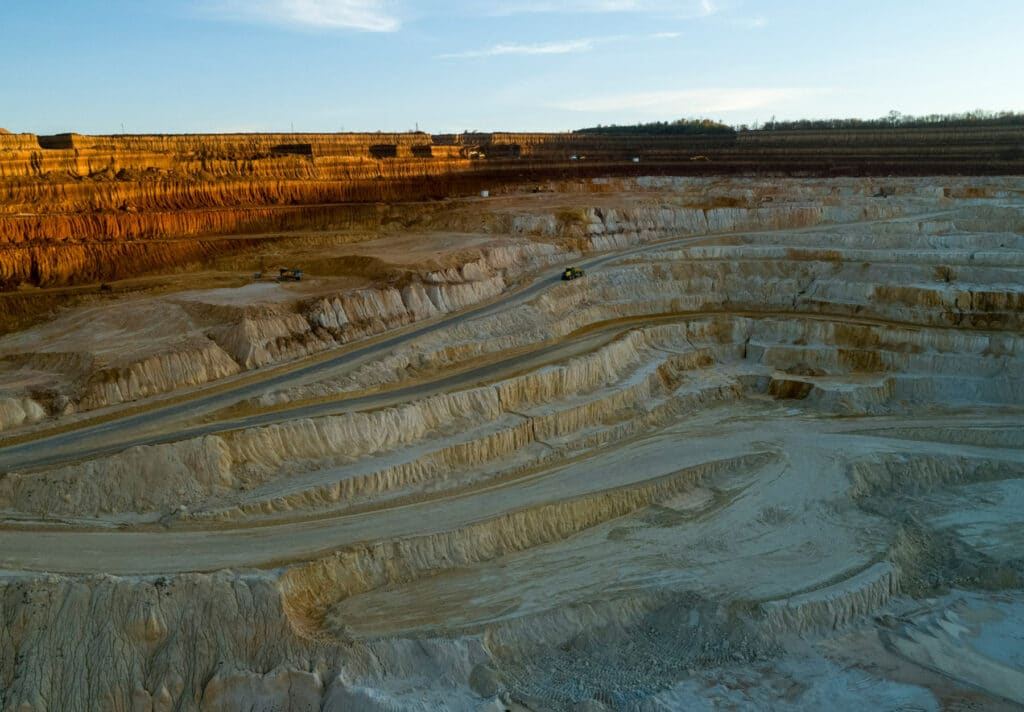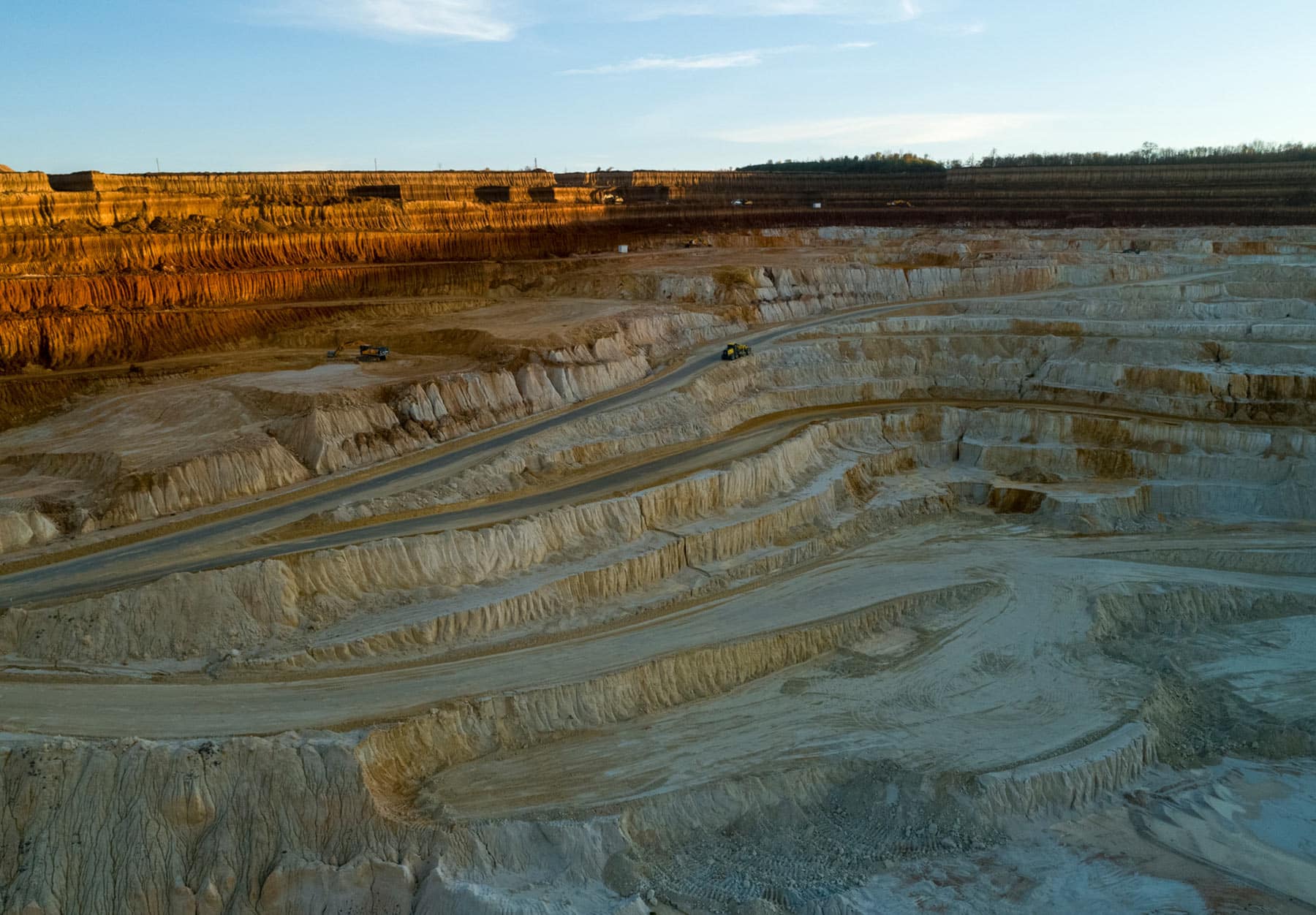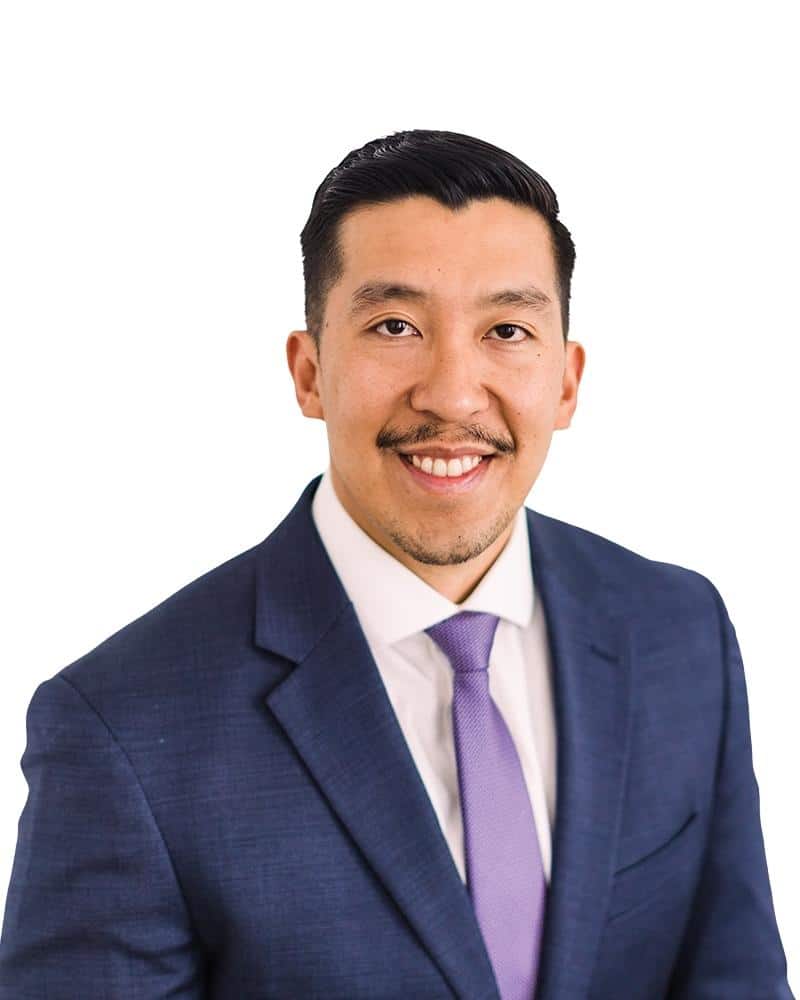 Holding a BA and MBA from Texas Tech, Monta has a long and successful career of institutional and private land and resource management. He excels in oil and gas contracts, fiduciary portfolio management and business development in mineral management and alternative investments. When he's not developing leases and investments as a landman, Monta spends time with his family, enjoys the outdoors and traveling.
Head of Real Estate Asset Management
A partner in Private Wealth with a long history in the land business, Kleman oversees fiduciary management of client real estate portfolios with a focus on ranch, farm, commercial and energy-related properties. His 30+ years in the business combines deep experience in farm and ranch management, agricultural lending and wealth management. A leader in the land business, Kleman brings value to every single client and investment through vast experience and his finger on the pulse of the industry. A Texas native, Kleman stays busy with his family and his two daughters' involvement in 4-H, FFA and softball.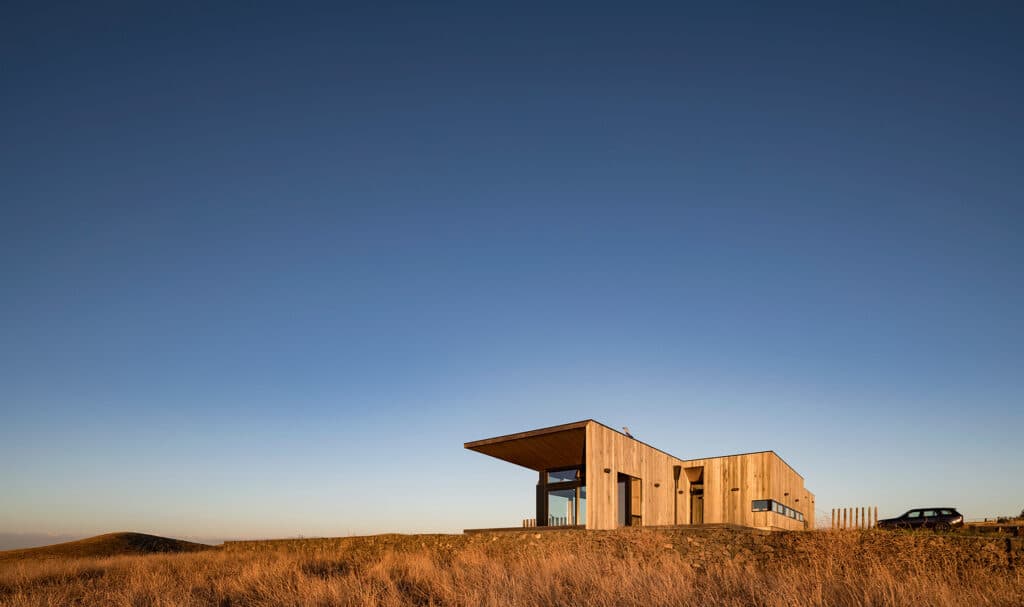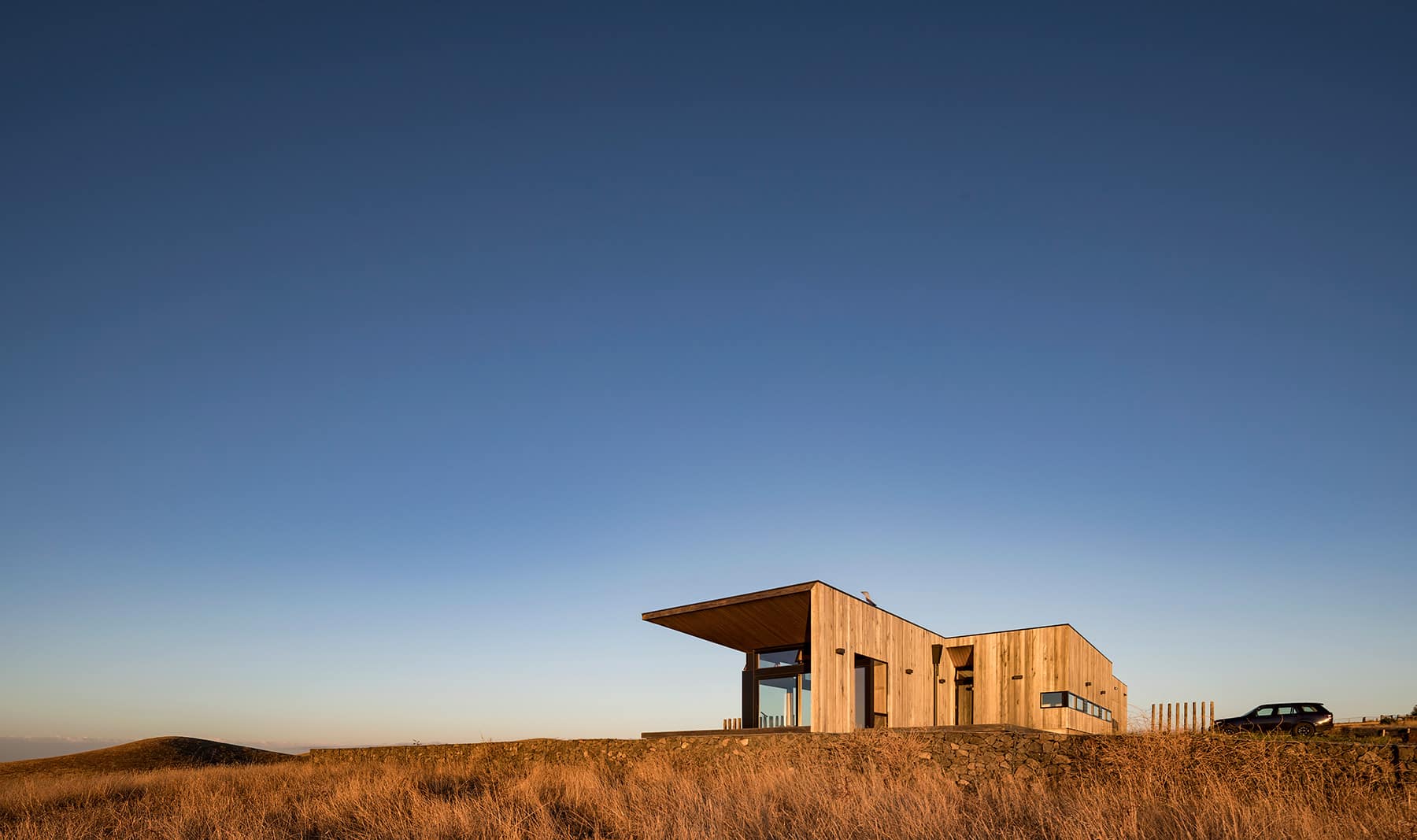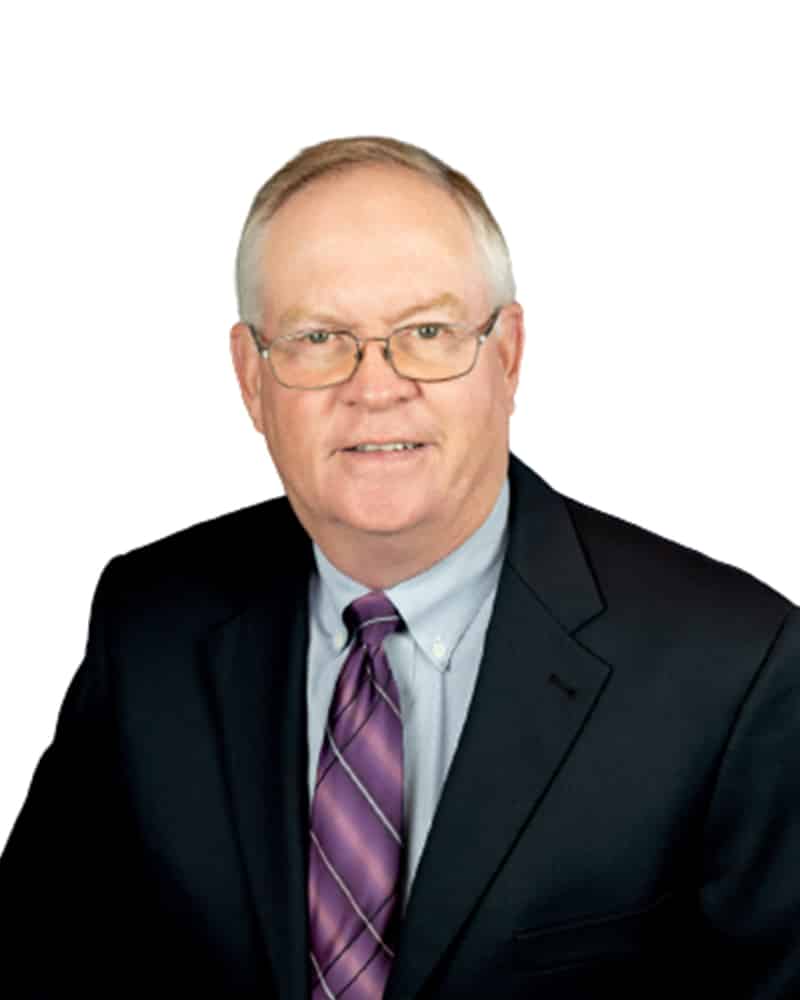 Bring your financial vision to life.
We bring all stakeholders, family members, and trusted advisors together and get to know every piece of your world to prepare for a true partnership.
We customize a strategy to drive your investments, and future, into motion. Full transparency and hands-on team planning create the baseline for success.
We keep all of your trusted advisors in the loop, managing the day to day to deliver opportunities as they are researched and revealed.