Growing and

protecting your wealth
We serve families and institutions to foster legacies that span generations.
Comprehensive planning tailored to fit the unique needs of you and your family.
Preserving and growing your family legacy starts with
granular planning.

We navigate the nuances of family dynamics with grace and respect. Every situation is unique and we invest the time to build empathy and trust.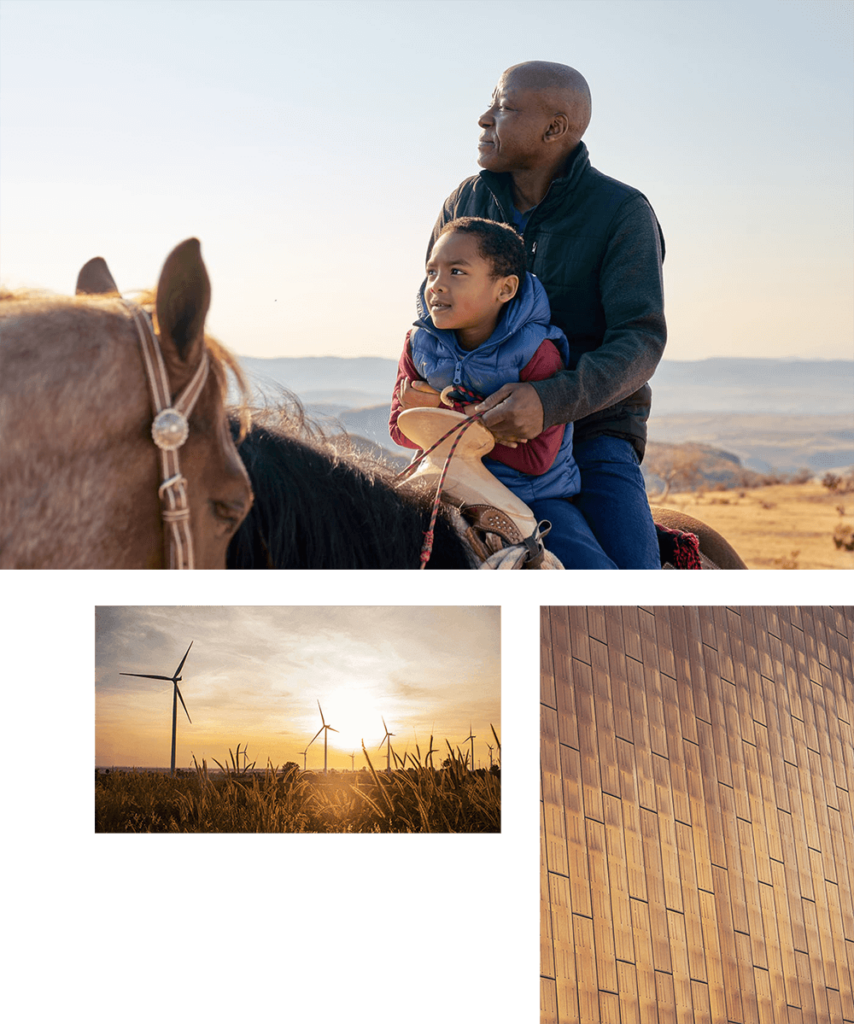 Your dedicated team of Certified Investment Analyst Managers and Chartered Financial Analysts ensures personalized service.
Strategies are designed to create a clear roadmap to achieving the family's goals and objectives
Spend less time researching and more time doing what you love
Never worry that you're missing
an opportunity

Risk management and insurance
We help you evaluate and select P&C and health insurance that suits your specific needs.
Our specialists source solutions based on your priorities
Structure your policies with your family and assets top of mind

Keep your books in order and streamline accounting and payment processes to save time and energy.
Manage the flow of financial data and keep your records up-to-date
Have an accurate balance sheet at
your fingertips
Bill Pay, Monthly P&Ls, Balance Sheets

We ease the tax data collection burden by providing a comprehensive tax preparation folio based on the most current tax law.
Minimize your liability with
strategic planning
Maximize deductions with asset management
Optimize opportunities to preserve wealth

Wealth Planning &
Financial Planning
Planning to help you meet your short-term needs and long-term goals.
Identify and establish goals for yourself, your family, and your future
Lifestyle and cashflow planning
Retirement roadmap
Estate planning to care for those you hold most dear
Strategic wealth planning

Create a wealth plan that spans generations through trust planning and execution.
Administration of revocable and
irrevocable trusts
Special needs trust administration
Sourcing for corporate trustee
Fiduciary responsibility and confidentiality

The resources you need to leverage wealth and move money effectively:
Utilize fiduciary lending when it offers
an advantage
Move money between markets and business
Access the capital you need, when you
need it

Our experts take a deep dive to understand your charitable goals and tailor your philanthropy plan to maximize your impact in supporting the organizations you care about. Helping you with investment vehicles such as:
Donor-Advised Funds
Charitable Remainder Trusts
Charitable Lead Trusts
Private Family Foundations
Maximize your impact
and focus on the mission.
We believe in making every dollar count to maximize your reach and ability to serve your foundation and community. From asset management to accounting, we help support you so you can build a better future.
Our experts manage assets and investments using specialized knowledge, technology and skills developed across decades of experience, allowing you to focus on your responsibilities while we manage your portfolio to grow and support the core mission.
Our flexible Outsourced Chief Investment Officer services are tailored to suit your organization's specific needs. Partnering with your in-house team, we provide back-office support, governance, asset management, investment strategy, and portfolio management.
Natural Resource Asset Management
Private Wealth advisors hold the highest designations in oil, gas, minerals, and real estate. Our extensive field expertise and cutting-edge technology give us unparalleled capabilities to oversee, manage and optimize your natural resource gifts.
Bring your financial vision to life.
We bring all stakeholders, family members, and trusted advisors together and get to know every piece of your world to prepare for a true partnership.
We customize a strategy to drive your investments, and future, into motion. Full transparency and hands-on team planning create the baseline for success.
We keep all of your trusted advisors in the loop, managing the day to day to deliver opportunities as they are researched and revealed.