Business minded with a
servant's heart.
Providing institutions with investment management, administrative support, natural resource asset management, and consulting services.
Supporting you so you can
support your mission.
Major gifts come with unique considerations that most nonprofits are not equipped to manage. At Private Wealth, our advisors have intimate knowledge of specialized asset management, as well as the real estate and tax considerations involved. From navigating the intricacies of working with a board, to report preparation, and all the asset management in between, we act as an extension of your team so you can focus on the work you're most passionate about.

Investment policy review and process update

Establish new targets and ranges across asset classes

Incorporate socially conscious investment language

Make adjustments to portfolio benchmark

Add "real return" benchmark reflecting distribution policy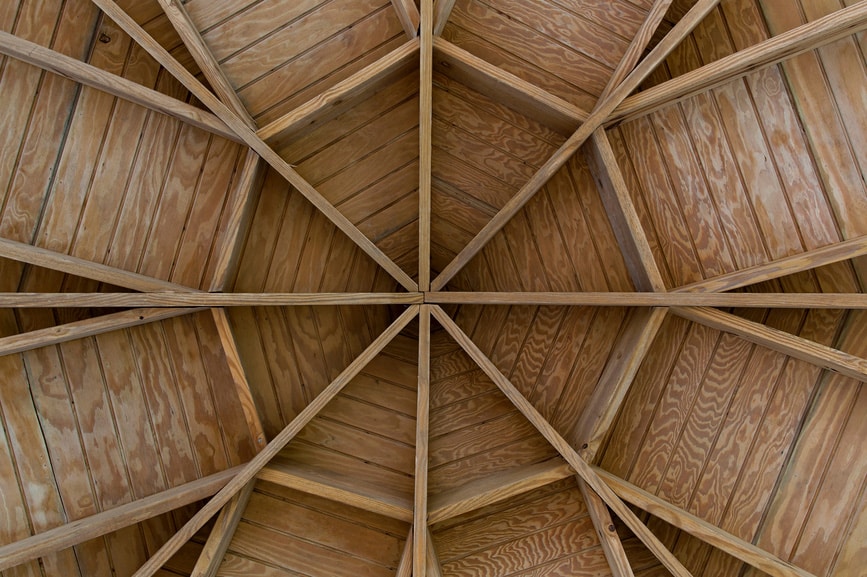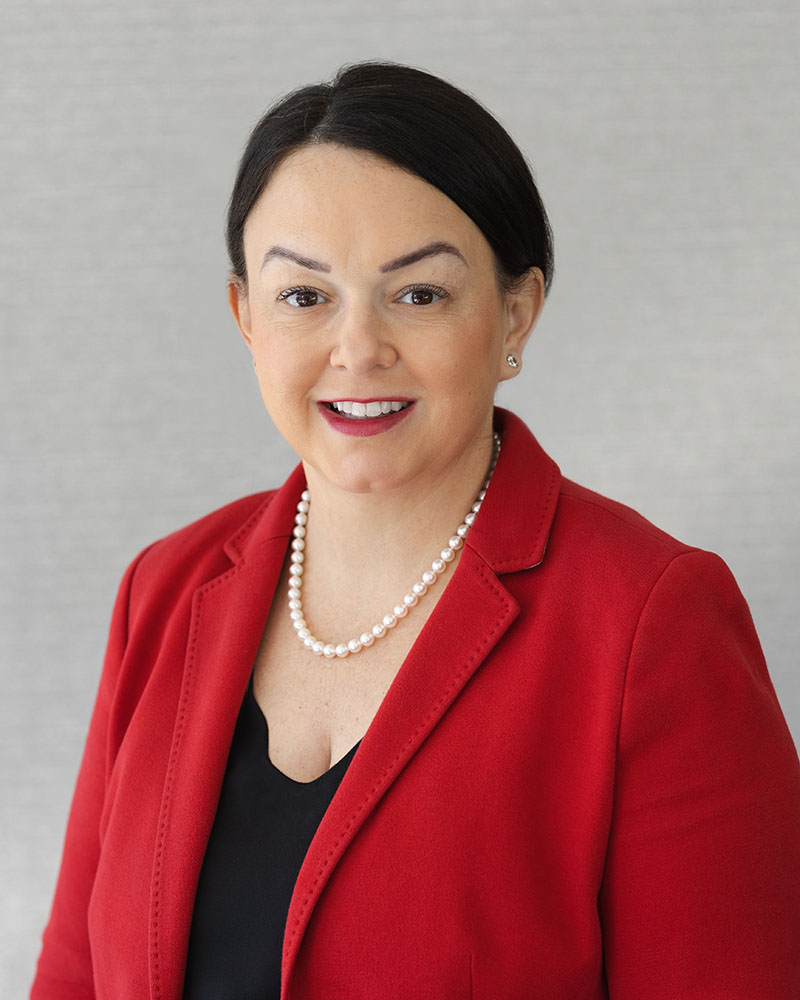 Meet our
philanthropy specialist.
Founding Partner, Director of Philanthropic Services
Kim Cappellano is a founding partner with multiple decades of financial planning and wealth-management experience. Her career is filled with academic achievement, awards and institutional certifications from her time at Wells Fargo. She excels in philanthropic and non-profit wealth management. She also brings trust and estate management expertise to families. Kim is a member of the executive committee and she co-chairs Private Wealth Rising Gen and marketing committees.
Bring your financial vision to life.
We bring all stakeholders, family members, and trusted advisors together and get to know every piece of your world to prepare for a true partnership.
We customize a strategy to drive your investments, and future, into motion. Full transparency and hands-on team planning create the baseline for success.
We keep all of your trusted advisors in the loop, managing the day to day to deliver opportunities as they are researched and revealed.