Design a customized investment management plan according to your risk tolerance with our trusted advisors.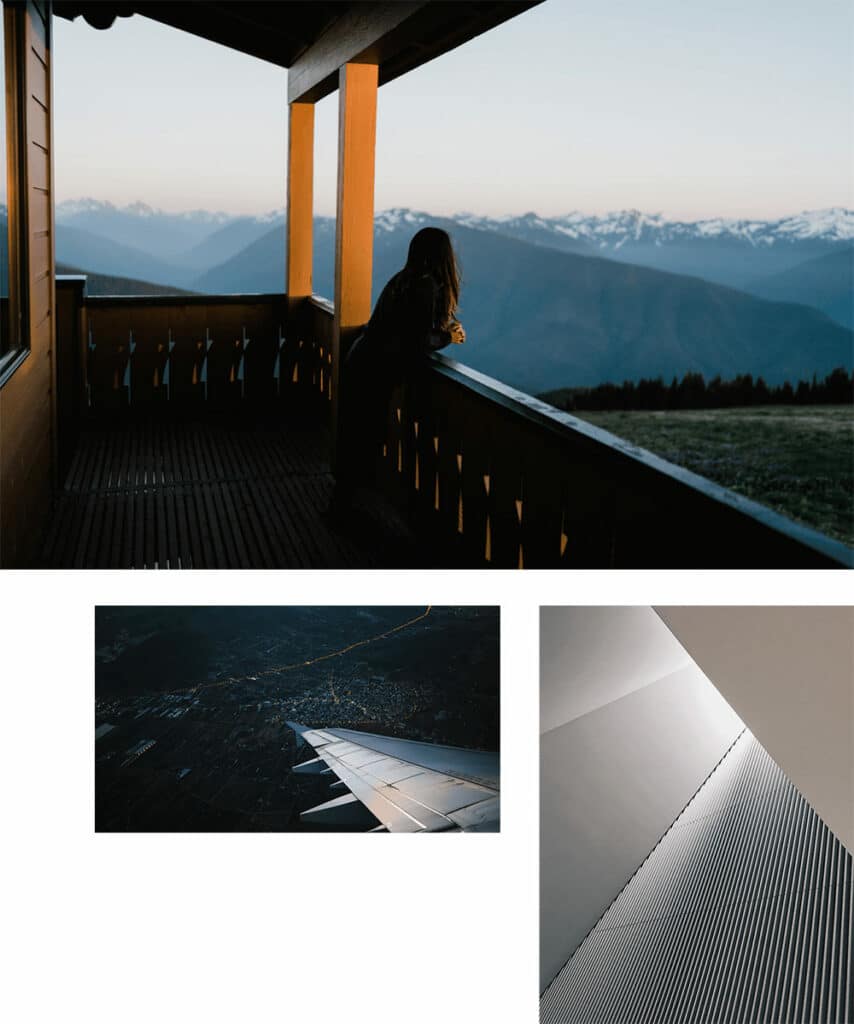 We guide investment strategies to fit every unique situation for individual and institutional clients. Customize your risk tolerance and design an approach with sustainability and long-term performance in mind. Our investment experts have specialized skills and insights into the broad market and niche industries that gives our clients an edge.

Institutional
Investment Planning
Take control of the future for endowments
and foundations through a managed
investing approach:
Investment Policy formation to
manage spending, liquidity, budget
and allocations.
Investment manager selection and monitoring to establish effective performance standards.
Institutional structuring to serve evolving staff and board over a long time period.

Core Investment Management
Effectively managing investments begins with a core approach defined by proven processes:
Indexed exposure across a broad range of asset classes
Stock, bond, EFT and mutual
fund management
Performance tracking and reporting
Strategize to deliver low cost and
tax efficiencies

Satellite Investment Management
Move beyond the core investments and tap unique asset classes backed by expert managers:
Discover options to hedge risks and
enhance income
Tap private capital, pre-IPO and active managers using concentrated positions3
Sector-tilting strategies to capitalize on short and intermediate trends
Gain early access to promising companies with pre-IPO investing
Asset managers across numerous classes to expand your reach

We deliver research with the kind of depth
and detail that shows the full scope of
every opportunity:
Institutional street research from JP Morgan, Goldman Sachs, Credit Suisse, Wells Fargo and Morgan Stanley
Boutique research from Greenock Research, Core Alternative Capital, Hedgeye, InvestX, Ned Davis, and other specialty firms

Investment policy review and process update

Establish new targets and ranges across asset classes

Incorporate socially conscious investment language

Make adjustments to portfolio benchmark

Add "real return" benchmark reflecting distribution policy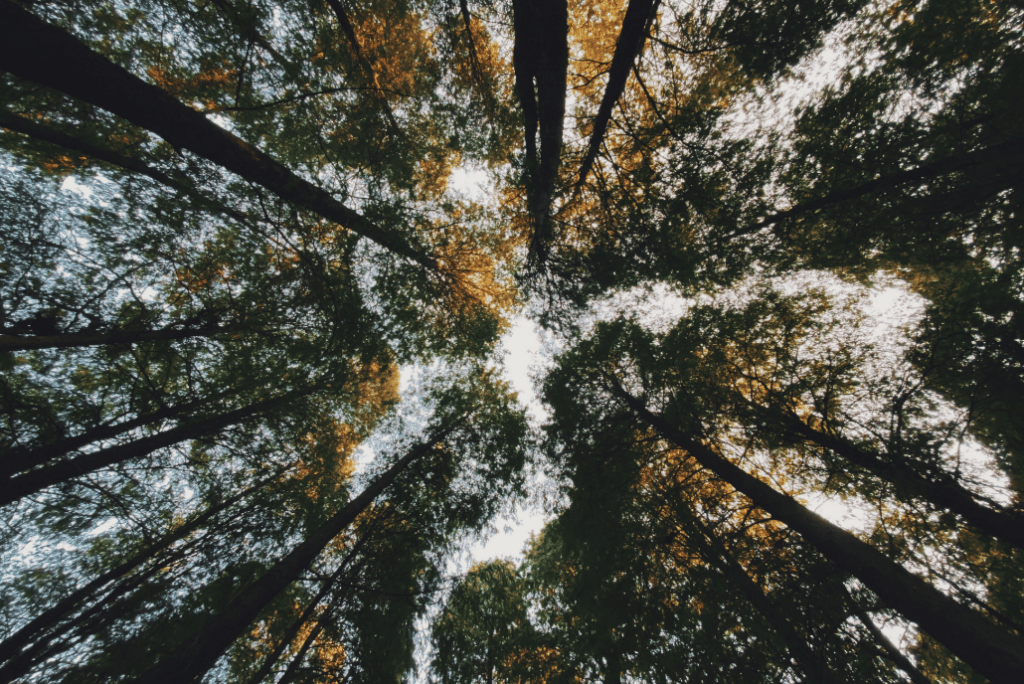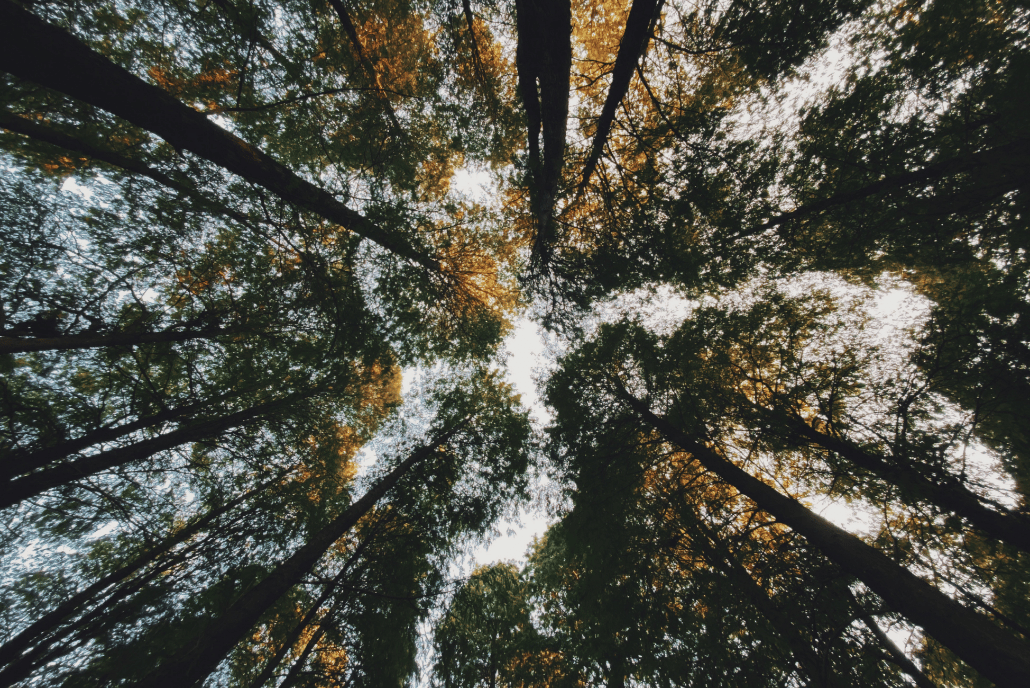 Meet our
investment committee
Bring your financial vision to life.
We bring all stakeholders, family members, and trusted advisors together and get to know every piece of your world to prepare for a true partnership.
We customize a strategy to drive your investments, and future, into motion. Full transparency and hands-on team planning create the baseline for success.
We keep all of your trusted advisors in the loop, managing the day to day to deliver opportunities as they are researched and revealed.