with a clear exit strategy.
Our experienced strategists ask the right questions to guide smart succession planning.
Peace of mind
for your next adventure.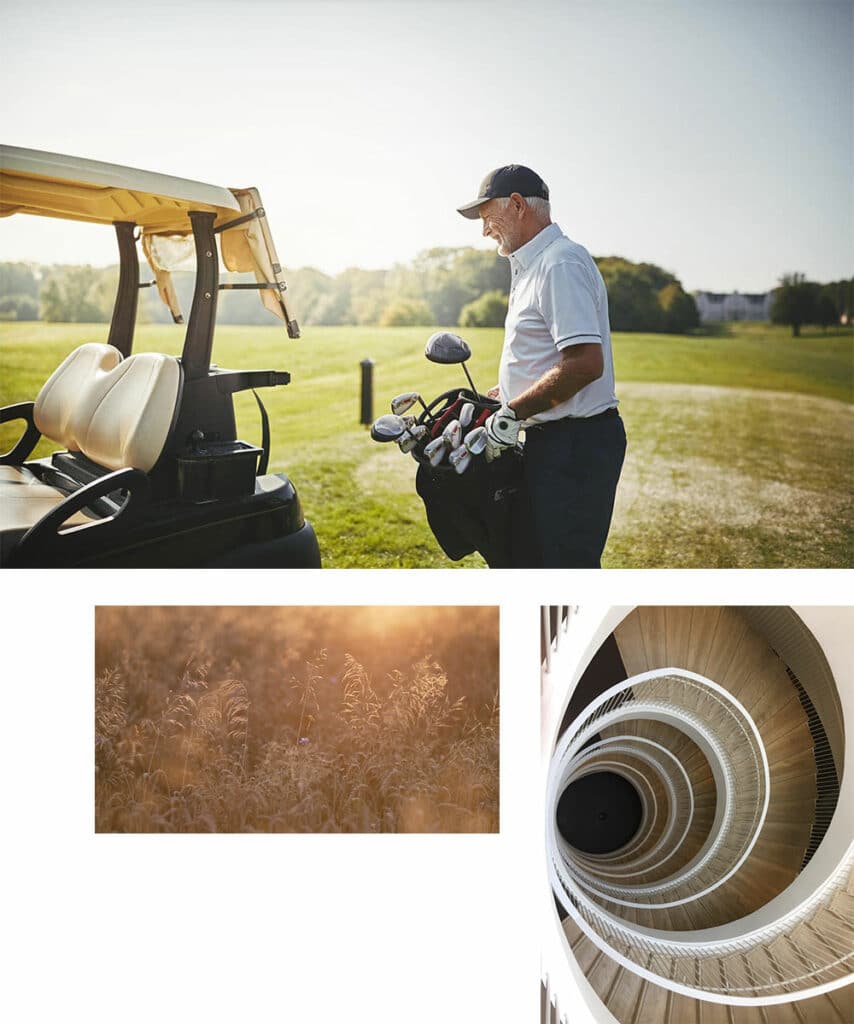 Our advisors have successfully navigated every aspect of beginning, maintaining, and transitioning businesses. We know what it means to sacrifice for a business you love, and how hard it is to determine the best time to try something new. We've developed a thorough process to evaluate and guide you to the best path forward.

Clarify your goals and priorities as you build a unique strategy for the future of your family
and business.
Find ways to reduce workloads
Plan for succession and transitions
Set targeted objectives and timelines
Map the pathways to reach your goals

Business Valuation Review
Know exactly where your business stands and arm yourself with information to better direct your overall wealth plan and future goals.
Deep assessment of business valuation
Review the details impacting business value
Incorporate valuation into your
wealth strategy

Review of Transition Alternatives
Explore every angle and option as you form and review exit path strategies.
Create a big view of all options
Assess the benefits and downfalls
Articulate a detailed plan of action
Make educated decisions

Proactive Tax Strategy Review
Keep more of your hard-earned dollars with a tax-specific business succession plan.
Avoid unnecessary taxes by planning ahead
Design multiple exit strategies
Build tax savings into a long-term strategy

Business Continuity Instructions
Put a plan in place for the unexpected and build confidence that your hard work and legacy will continue on your terms.
Detailed planning for handoffs
Set boundaries and continuity instructions
Protect your biggest asset with a plan
Structure buy-sell agreements

Leases, Land, and Real Estate
Understand exactly how your tangible assets will work through your exit transition.
Sell as a part of the overall transaction
Sale-leaseback strategies
Maintain ownership and enter into a lease
with confidence and clarity.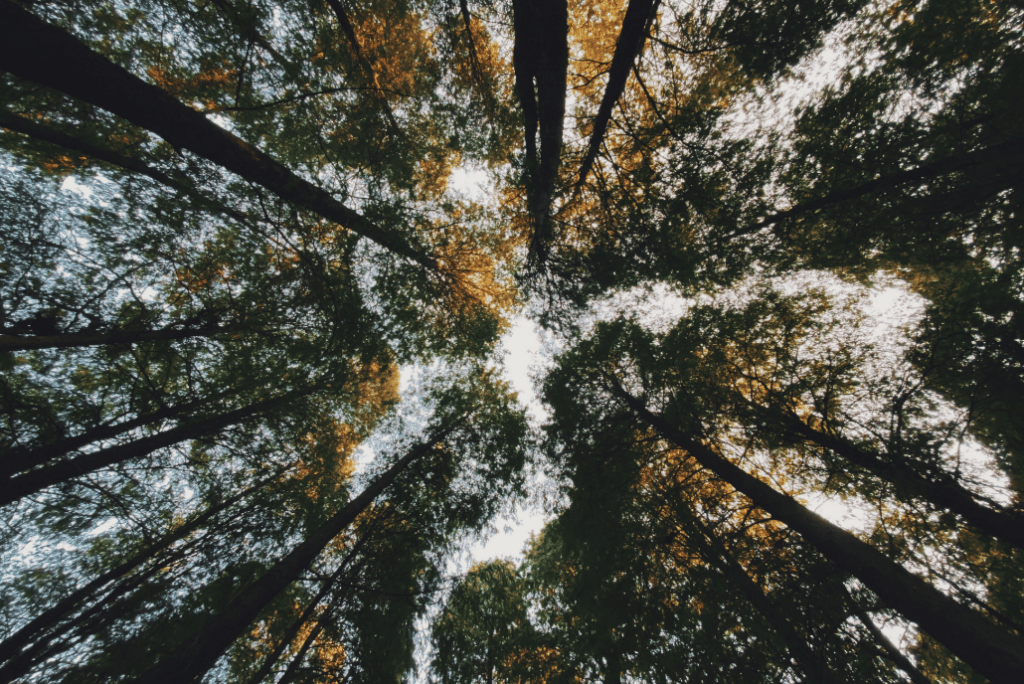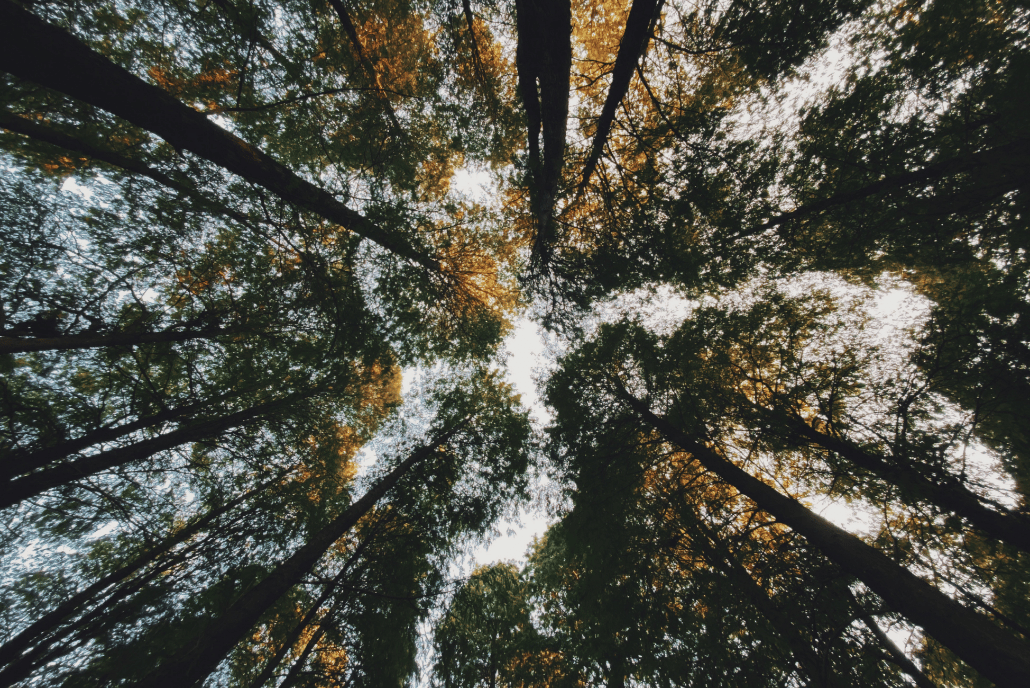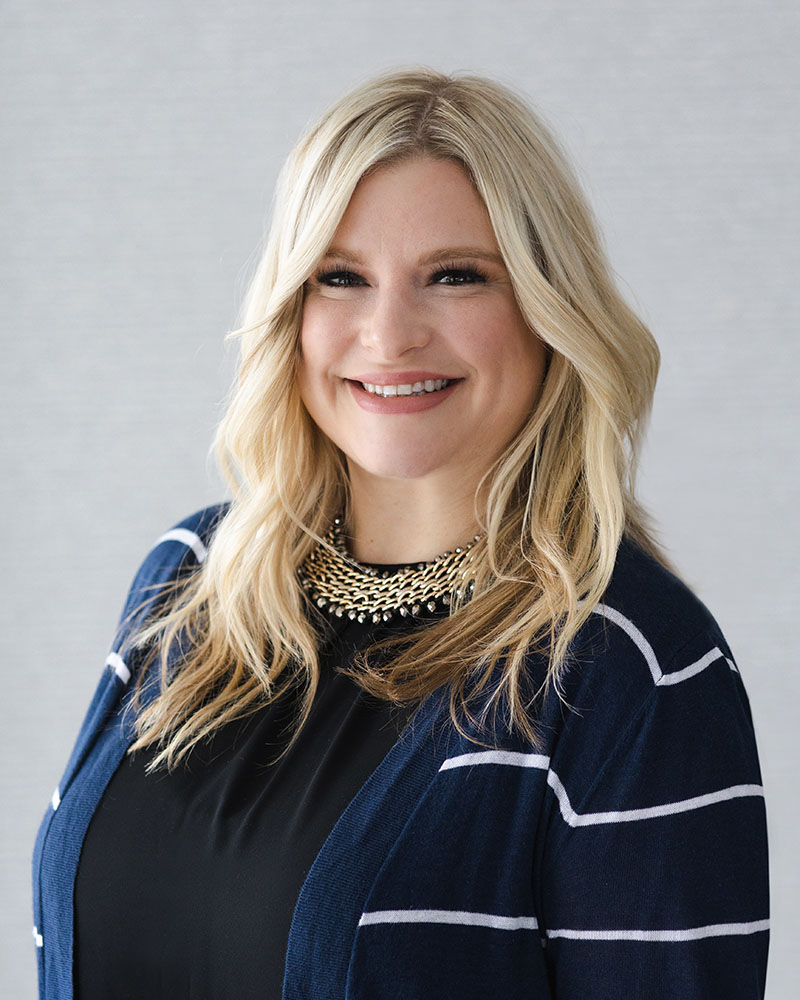 Meet our business transition specialist.
Head of Business Transition Planning
Abby has always shown a profound fascination and respect for business owners. The blood, sweat and tears it takes to grow a business are not wasted on her. She believes every client deserves to experience the joy of seeing their business transition on their terms. Knowing she can help positively impact those individuals and the communities they serve is what drives her as a transition expert.
Abby has over 15 years of experience, holds the Certified Exit Planner Designation and works specifically with business owner clients.
Abby enjoys spending time with her family, interior design, and traveling abroad.
Bring your financial vision to life.
We bring all stakeholders, family members, and trusted advisors together and get to know every piece of your world to prepare for a true partnership.
We customize a strategy to drive your investments, and future, into motion. Full transparency and hands-on team planning create the baseline for success.
We keep all of your trusted advisors in the loop, managing the day to day to deliver opportunities as they are researched and revealed.