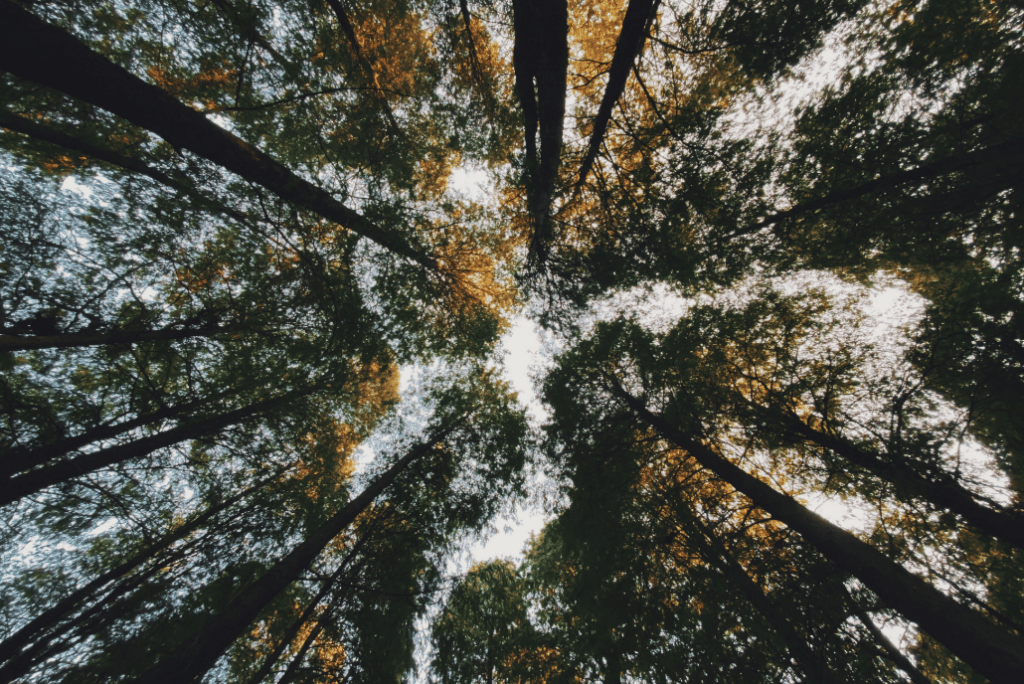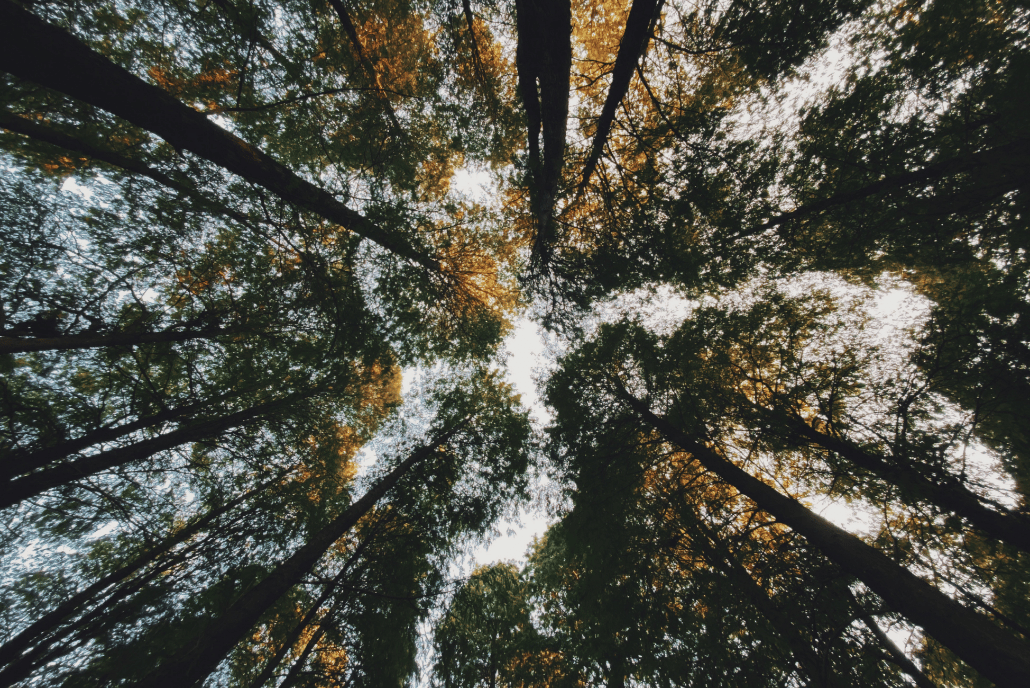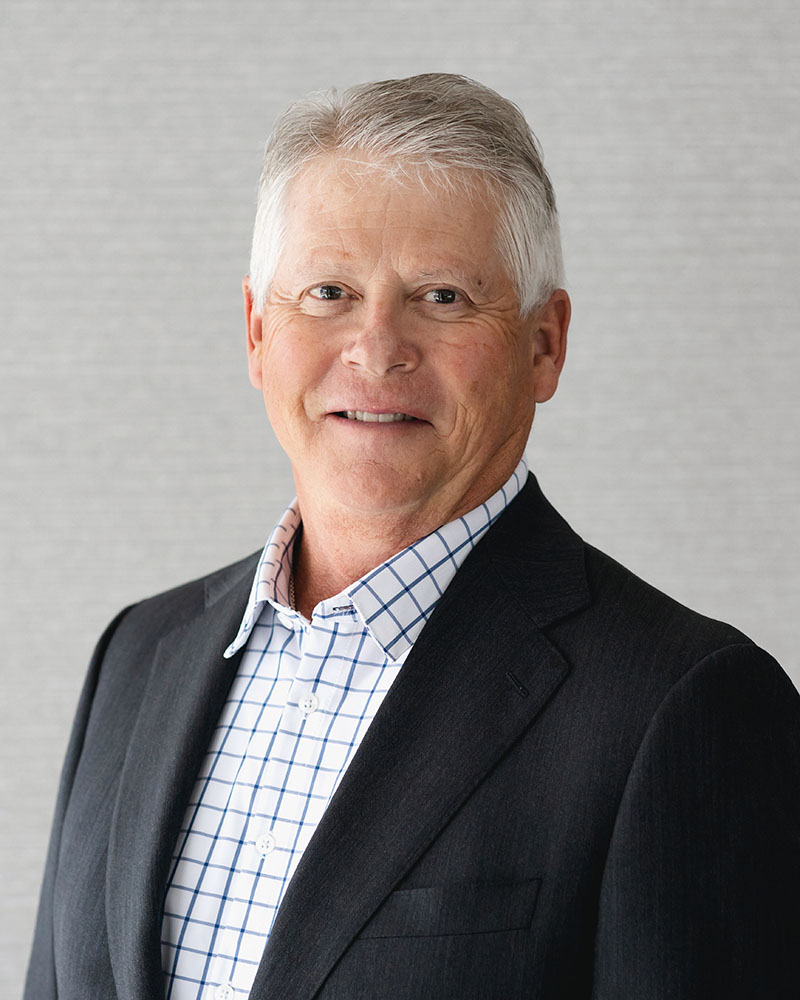 Founding Partner, Chief Executive Officer
Years of Experience: 33 years
Educational Background
Morningside University, BA in Business Administration and BA in Mass Communication
Designations/Certifications/Classes
Certified Financial Planner (CFP®)
Other Notable Information
Bryan and his leadership team won multiple performance-based awards at Wells Fargo.
He was a regular instructor at Coaching with Impact Programs, designed to develop better leaders, and the Advising with Impact Program, created to deepen the advisor's knowledge and skills.
Bryan leads the Compensation Committee.
Bryan brings his experiences of growing up on a Midwestern farm and running a business for 28 years to help farmers and business owners create effective estate and transition plans.