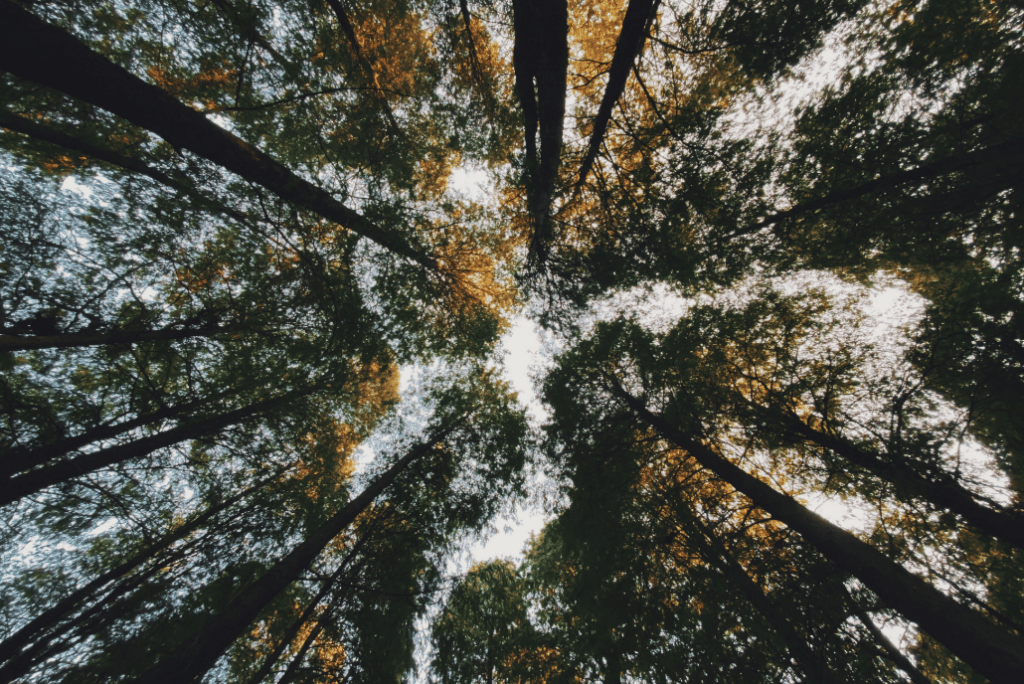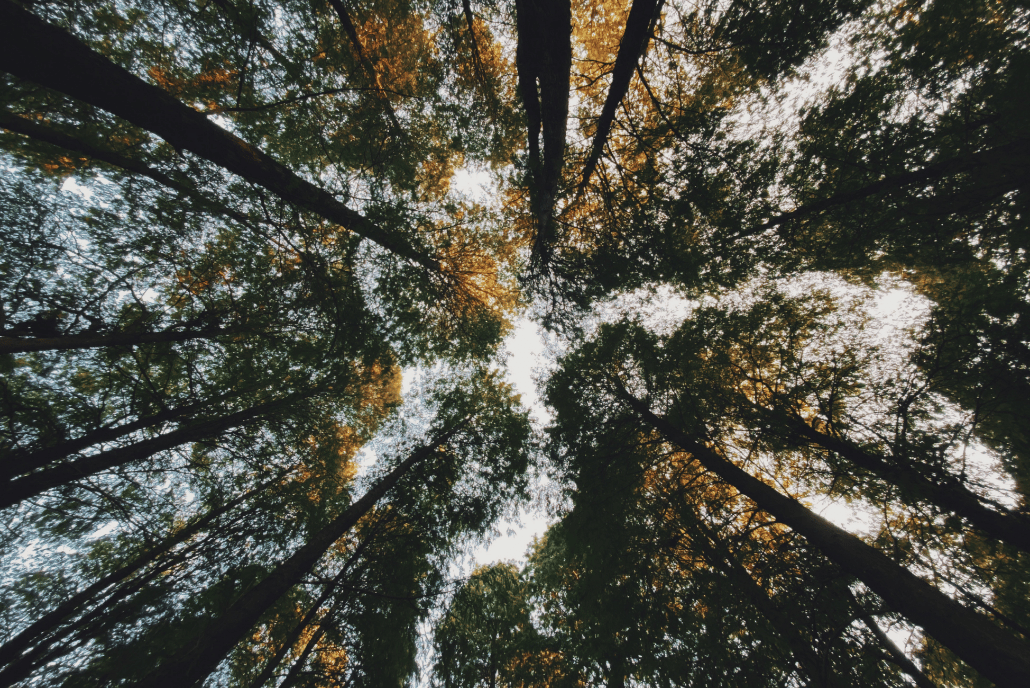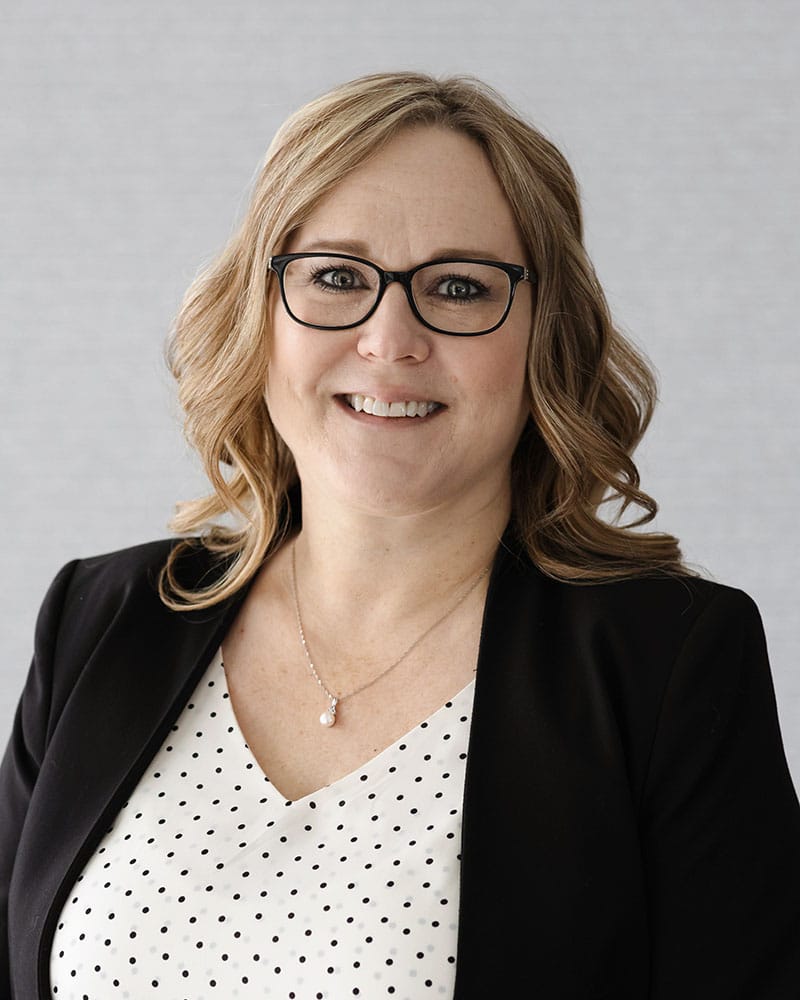 Years of Experience: 33 years
Designations/Certification/Classes
Series 7, 63 and 66
Life and health insurance license
Other Notable Information
DeAnna spent nine years at Kirkpatrick Pettis Smith Polian where she gained experience in mutual funds, reorganization, new accounts, physical securities processing and finally finding her passion in customer service as a sales assistant.
She brings more than 20 years of experience combined through mergers and acquisitions with A.G. Edwards, Wachovia Securities and Wells Fargo Advisors in front-office customer service roles.
DeAnna uses her vast industry knowledge to provide exceptional ongoing client support. Her responsibilities include processing client service requests, assisting with the movement of funds and equities, reviewing paperwork for completeness, addressing and resolving routine and non-routine client inquiries, opening new accounts and trade executions. She works hard to build and maintain client confidence and takes pride in providing the highest level of customer service.
DeAnna grew up in Council Bluffs, Iowa, and currently resides in Omaha, Nebraska with her husband, John. Outside of the office, DeAnna enjoys reading, crafts and spending time with her family.