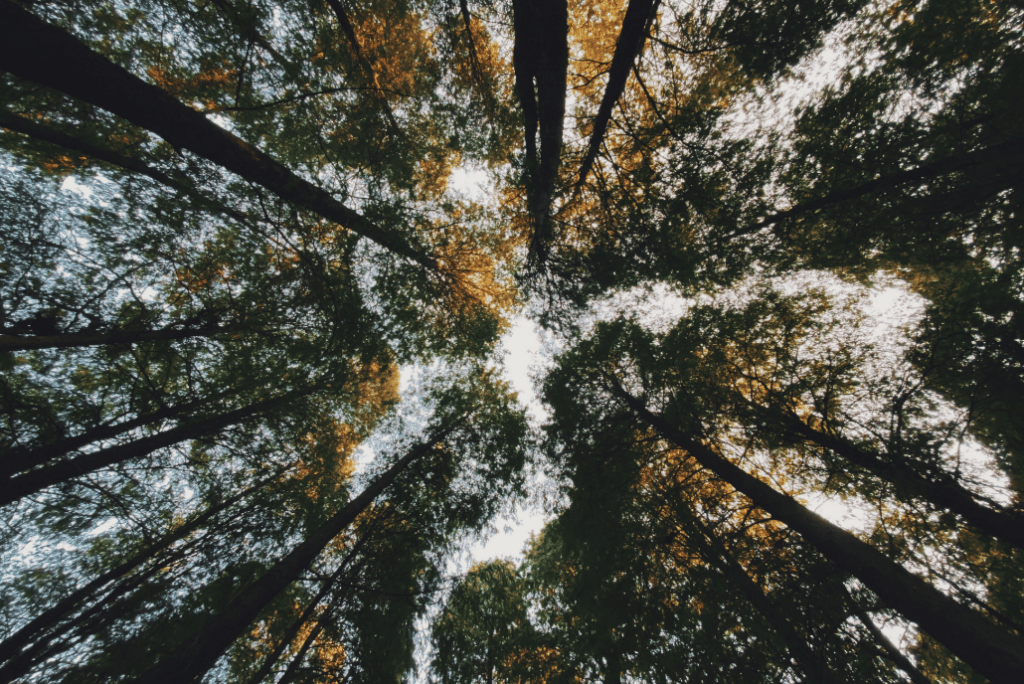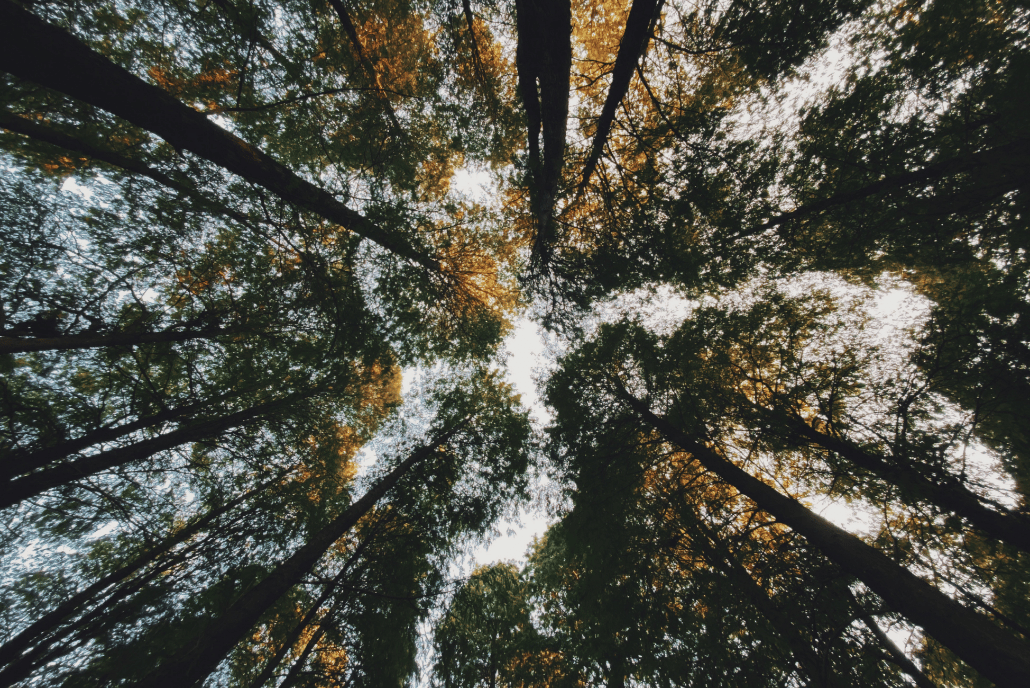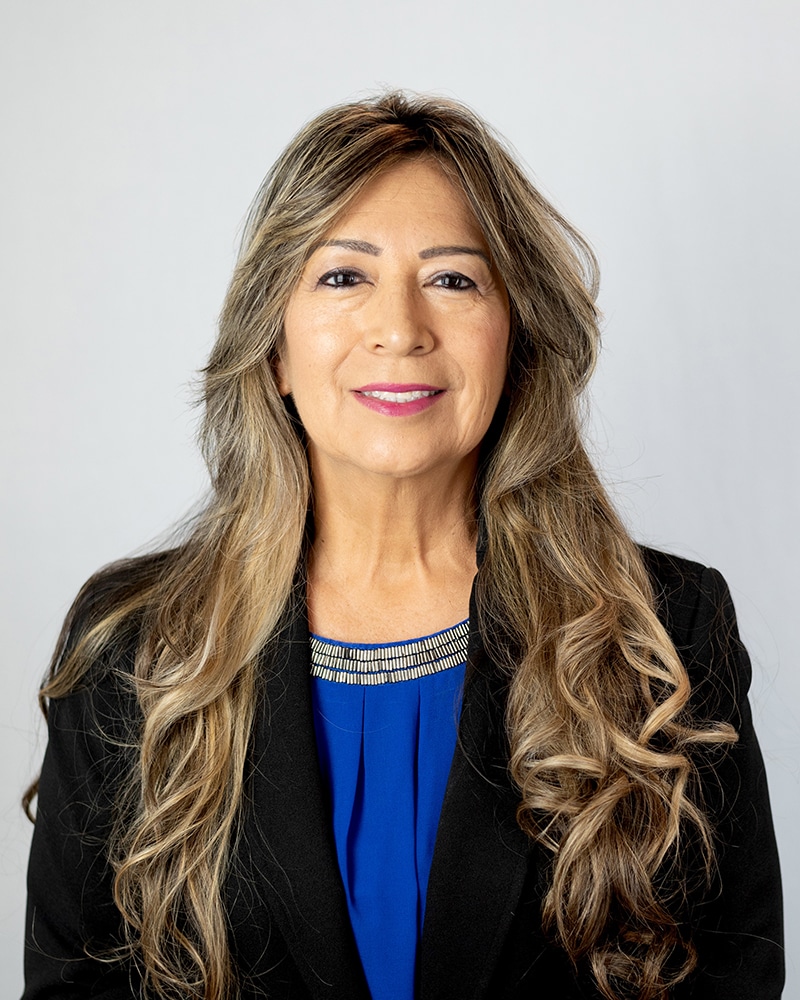 Years of Experience: 38 years
Designations/Certifications/Classes:
Midland College, Associates Degree
Other Notable Information:
Elvira specializes in investment and fiduciary service support and relationship management support for high-net-worth families and individuals.
She is an invaluable addition to clients, as she serves them on a myriad of tasks such as operational and account management, documentation, customer service, and technical assistance.
Elvira exceeds client expectations with her diligence and experience on unique service requests.
In her free time, Elvira spends quality time with her family and is an avid fan of professional football and baseball.