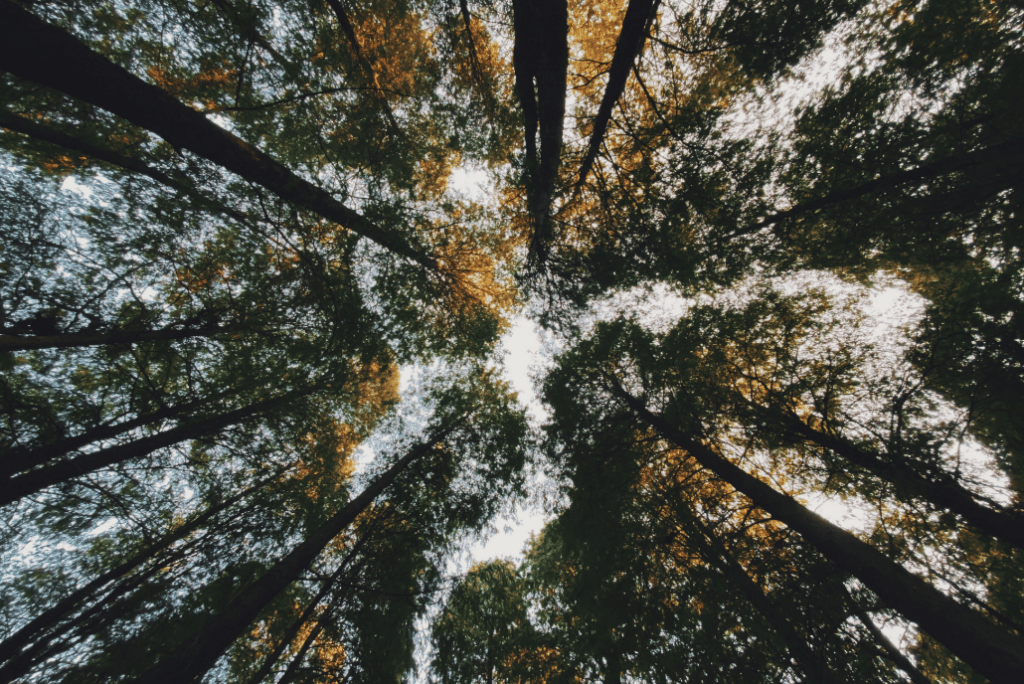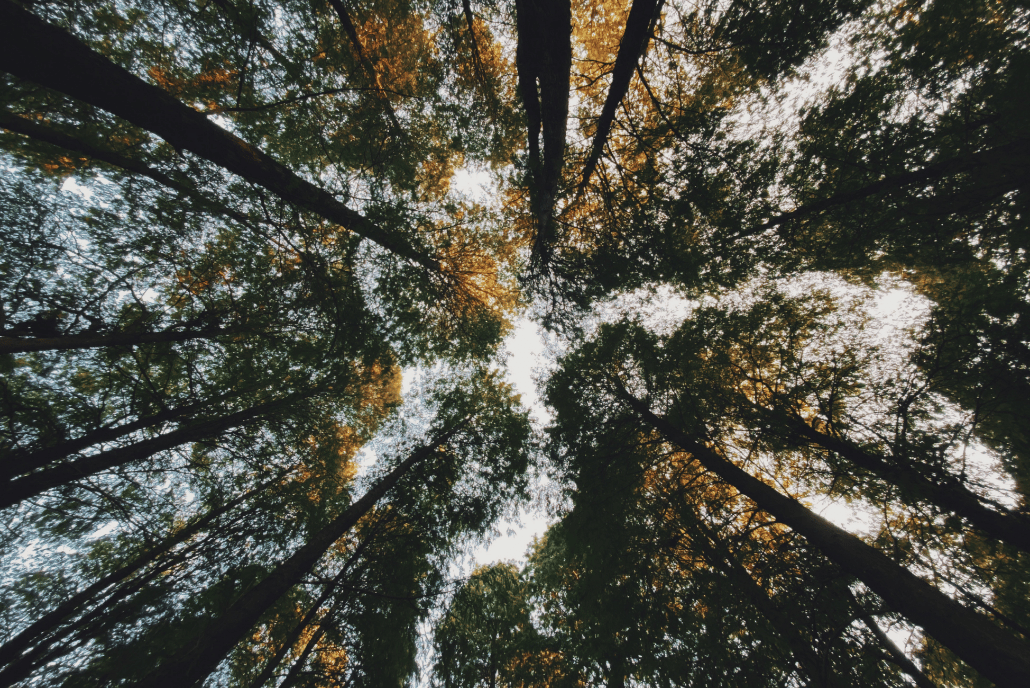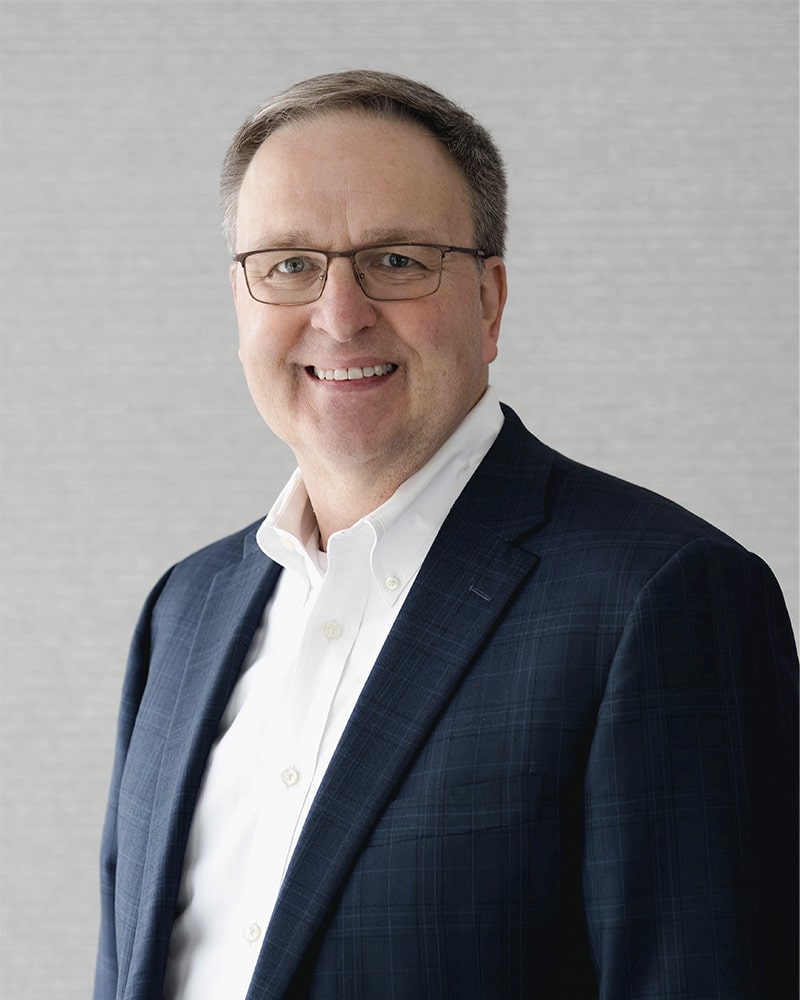 Partner, Senior Portfolio Manager
Years of Experience: 30 years
Educational Background:
University of Illinois, MBA
Texas A&M University, BA in Finance
Sauk Valley Junior College, Associate Degree in Engineering
Other Notable Information:
Jeffrey focuses on helping clients understand their investments and how they support their plans for the future.
From seniors to grandchildren and any age in between, he works with a variety of clients to help them successfully manage their investments. He also works with the Foundations and Endowments team regularly to meet his clients' goals.
Jeffrey is a proud member of the board of directors for the Girl Scouts of Eastern Missouri and currently sits on their finance committee.
He spent 3 years in the United States Army and 5 years in the United States Army Reserves.
He has been married for 27 years and has three children.