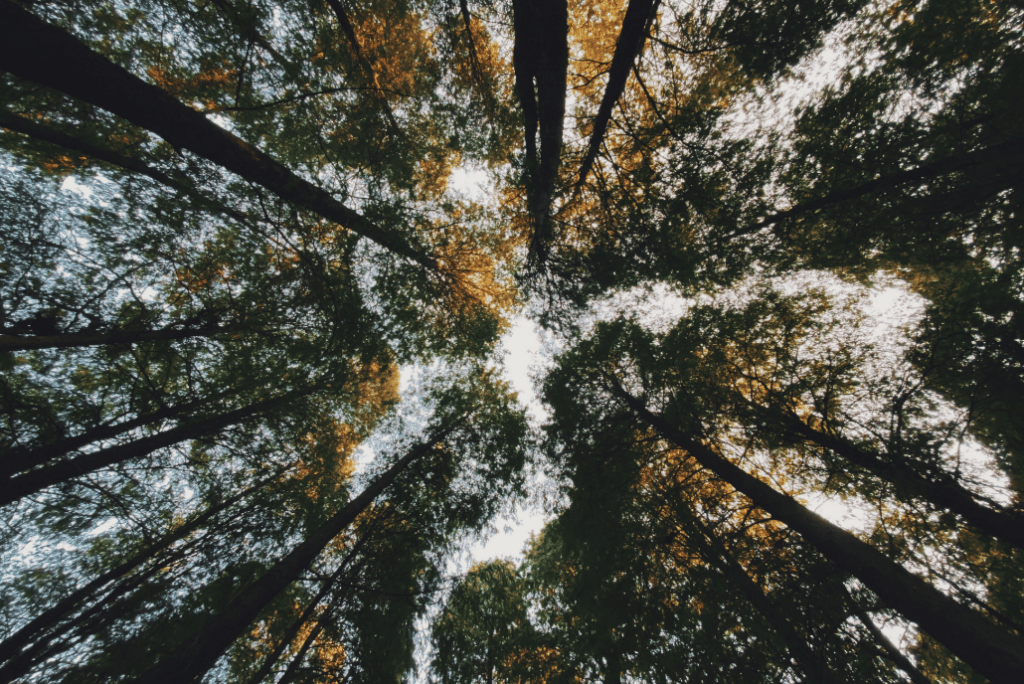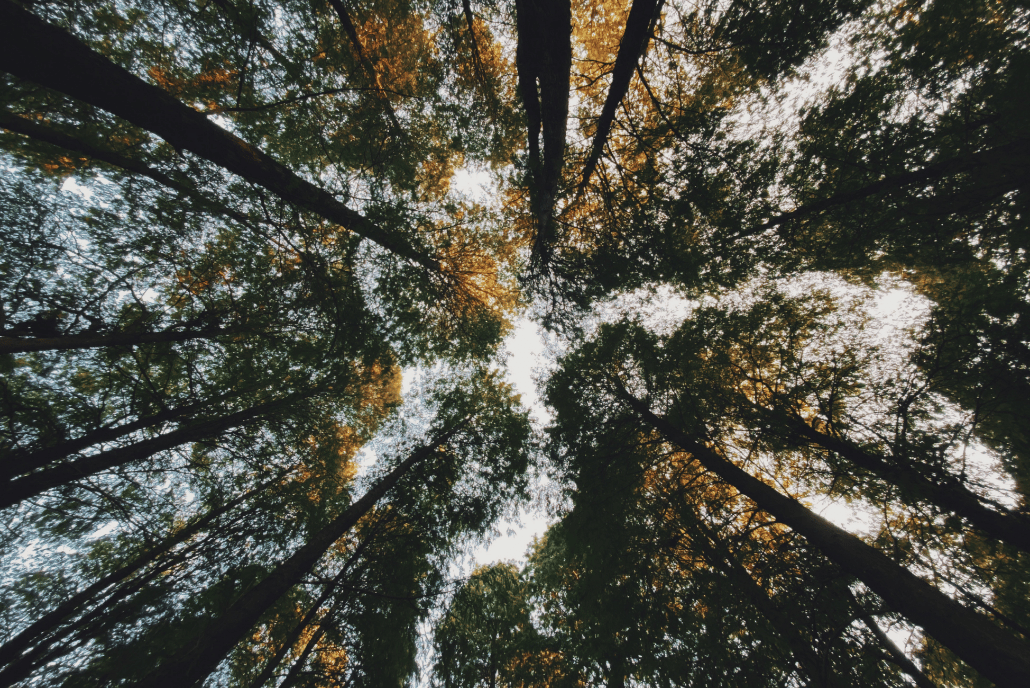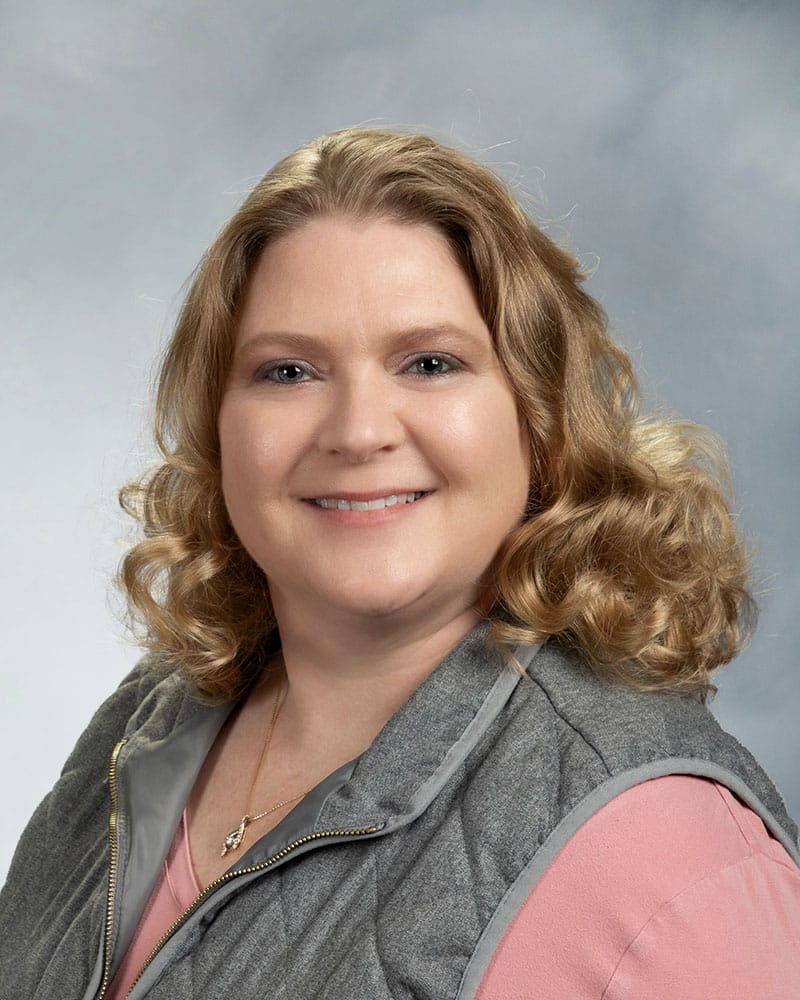 Years of Experience: 15 years
Other Notable Information:
After launching her career in the financial services industry at Scottrade, Mandy brings a plethora of experience and professionalism to the organization.
Mandy's skills provide a high level of client services and support, handling information in a secure and discreet manner. Her experience includes a variety of clientele, including business partners, 401(k) and personal financial services.
She lives in St. Peters, Missouri where she enjoys spending time with her husband and four boys. Mandy and her husband are proud Army and Marine parents. She enjoys reading, boating, and watching their youngest son play soccer.