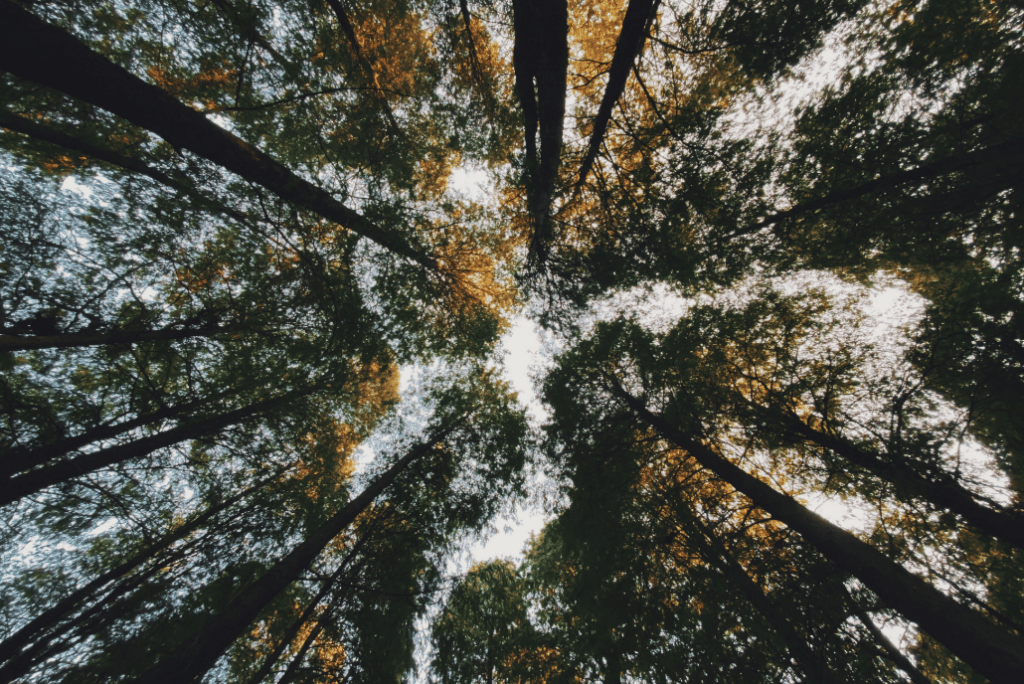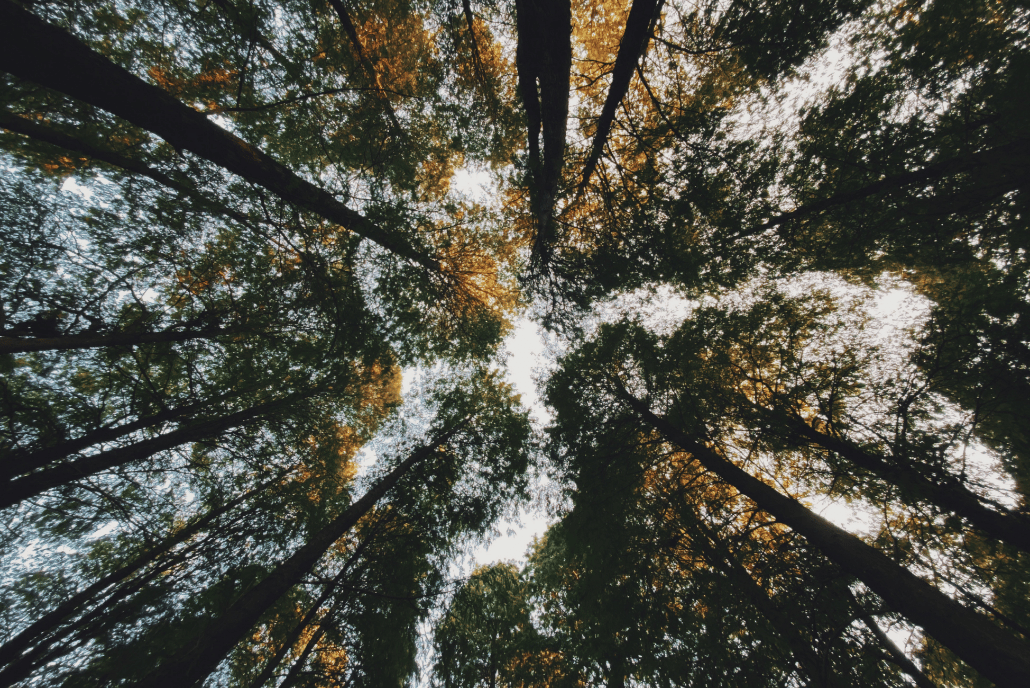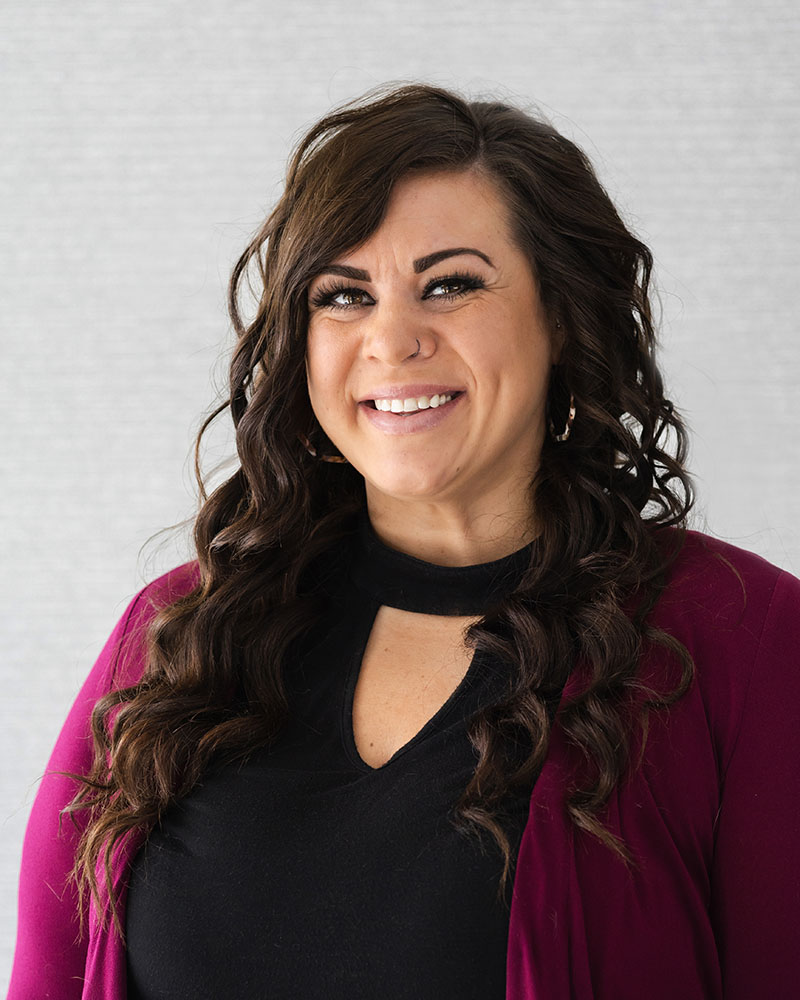 Years of Experience: 9 years
Educational Background
University of Iowa, studied Business
Other Notable Information
Marissa was in the Leadership Program for Corridor Women Connect.
Marissa started in banking for Wells Fargo in Edmonds, Washington, in 2012. In 2013, she transferred to the Wells Fargo Branch in Cedar Rapids, Iowa. There she held various positions before transferring to Wells Fargo's Private Bank division. As a senior client associate she assisted clients with high net worth and trust accounts.
Marissa is married to her husband, Kyle. They have a daughter named Marlie and two dogs, Myla, a Maltese Poodle; and Klancy, a Labradoodle.
Marissa enjoys traveling, being outdoors, and most important, spending time with family and friends.