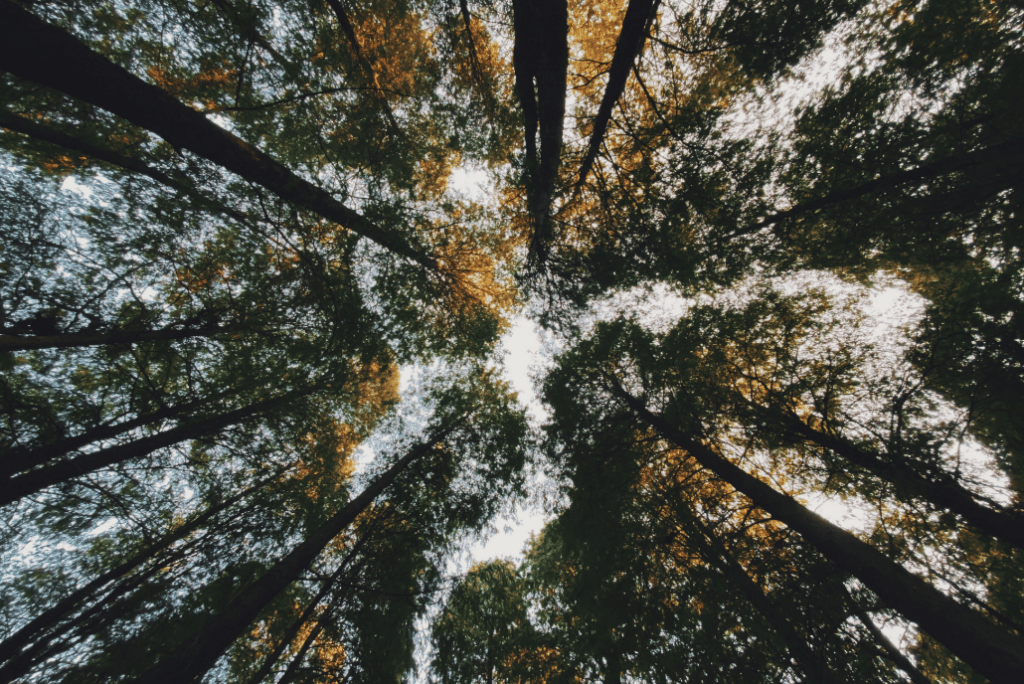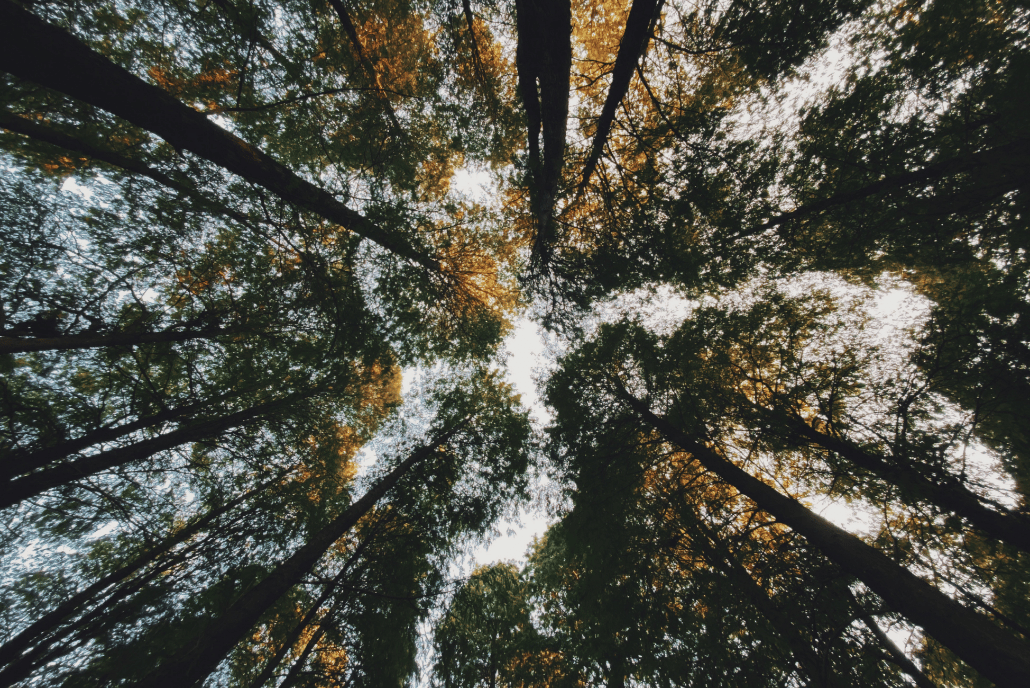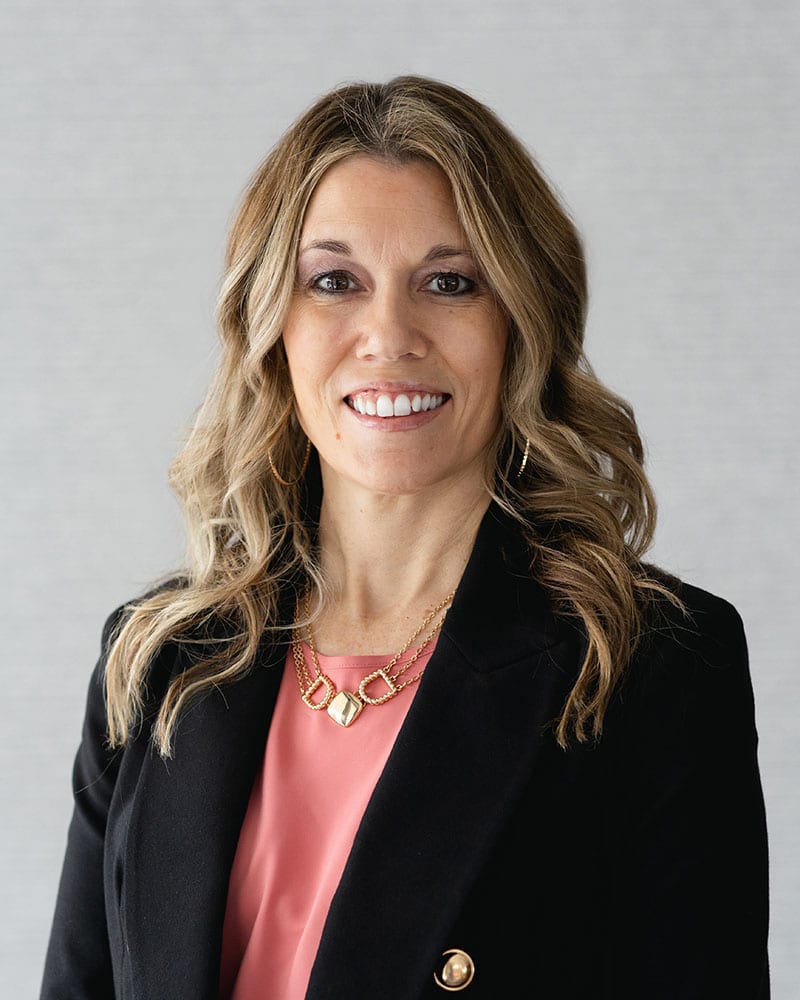 Years of Experience: 23 years
Educational Background
AIB College of Business, Associate's Degree,
Business Administration and Financial Services
Other Notable Information
As chief operations officer, Melissa manages the daily business activities of the firm. Working closely with executive and department leaders, she directs the internal systems that support our team and business growth. 

Melissa is a member of the Executive Committee and co-chairs the Operations Committee. 

Melissa provided operational support to help grow a small financial planning firm with less than 100M AUM to an 18–20 employee firm with approximately 700M AUM.

With extensive experience in human resources, Melissa has expertise in hiring, onboarding, offboarding, payroll and benefits.