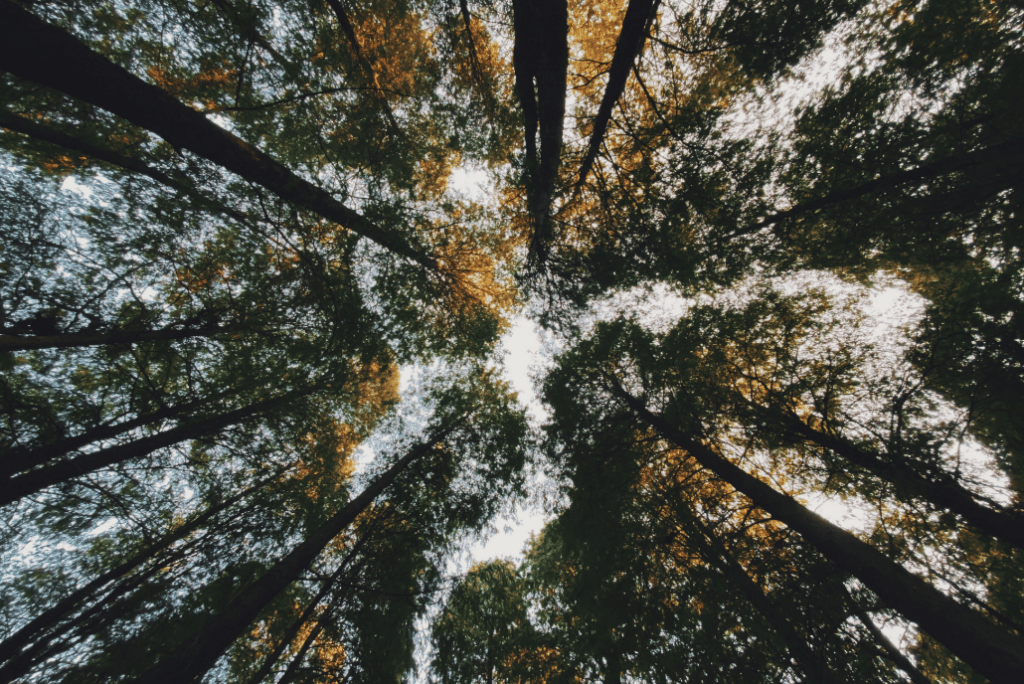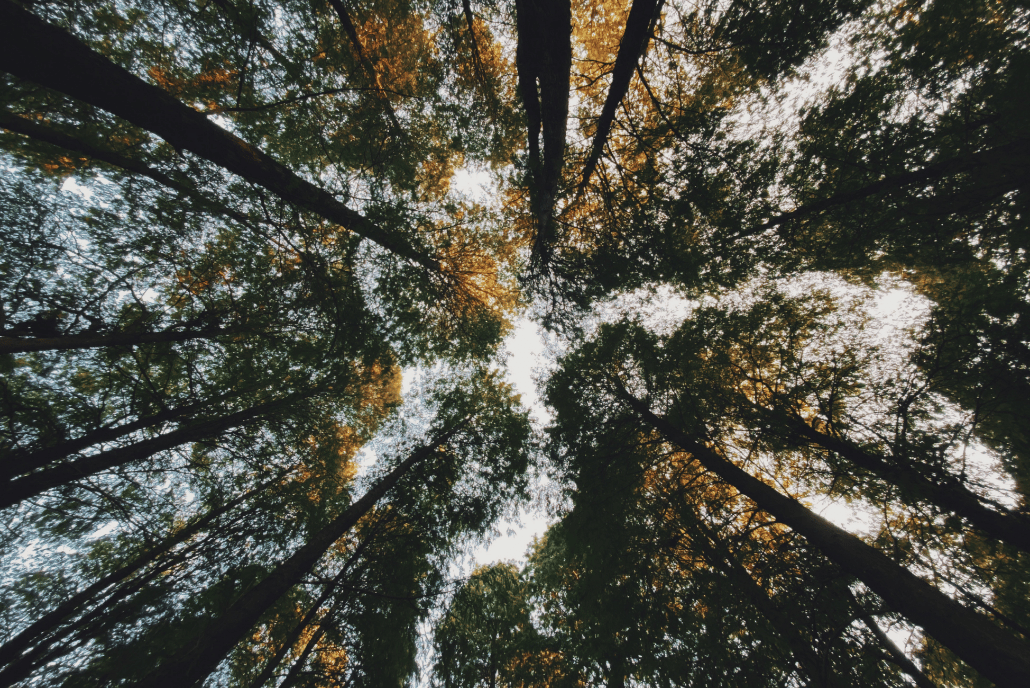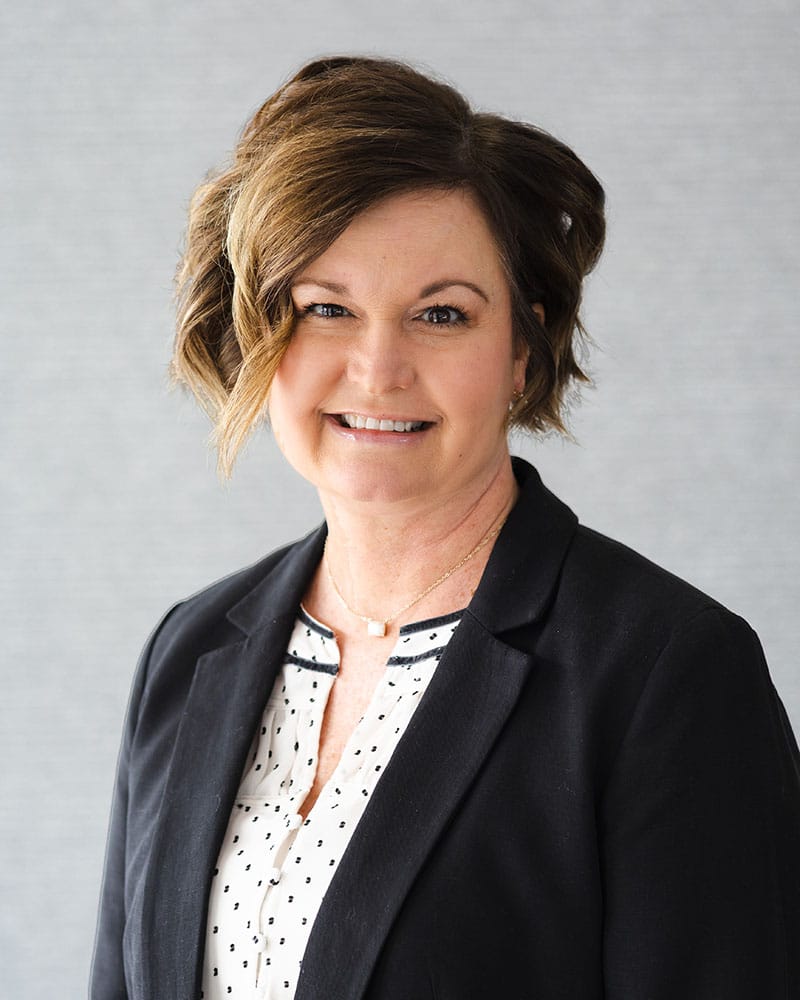 Years of Experience: 32 years
Educational Background
Kirkwood Community College, Associate of Arts
Designations/Certification/Classes
Other Notable Information
Tonya entered the banking industry in 1989 working for Norwest Bank, as a teller, customer service representative and personal banker. She moved to Norwest Investments/Wells Fargo Advisors in 1997 as a senior registered client associate until September 2021.
Tonya is married to Rick; has a son, Peyton; daughter, Taylor; step-daughters, Stacy, Erin, Meagan and Michelle; and nine grandchildren.
She enjoys cooking and spending time with her family and friends.