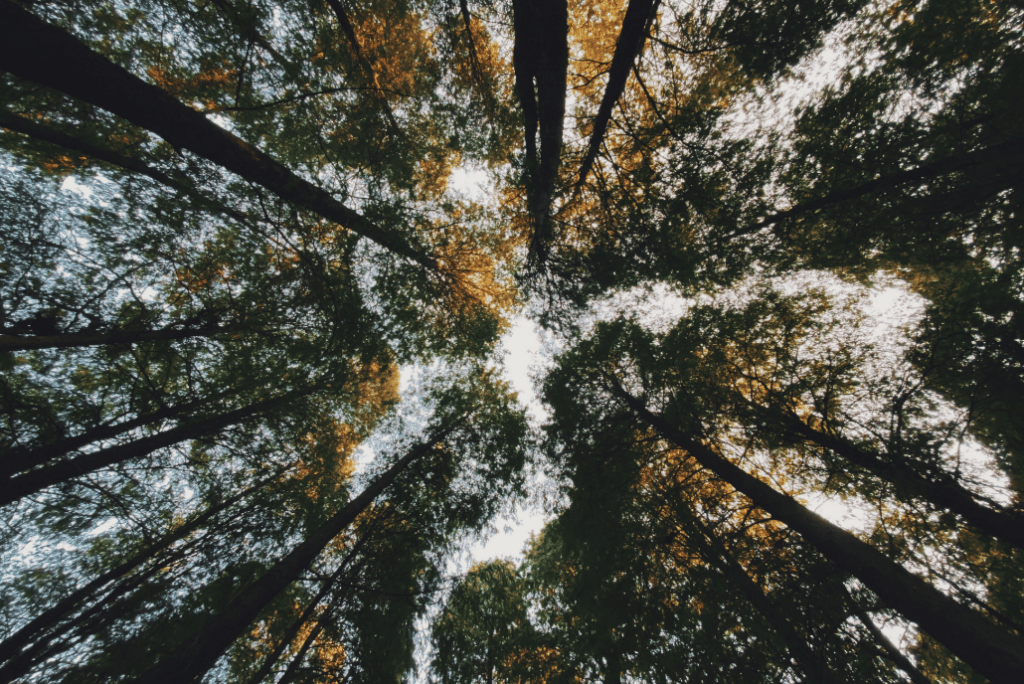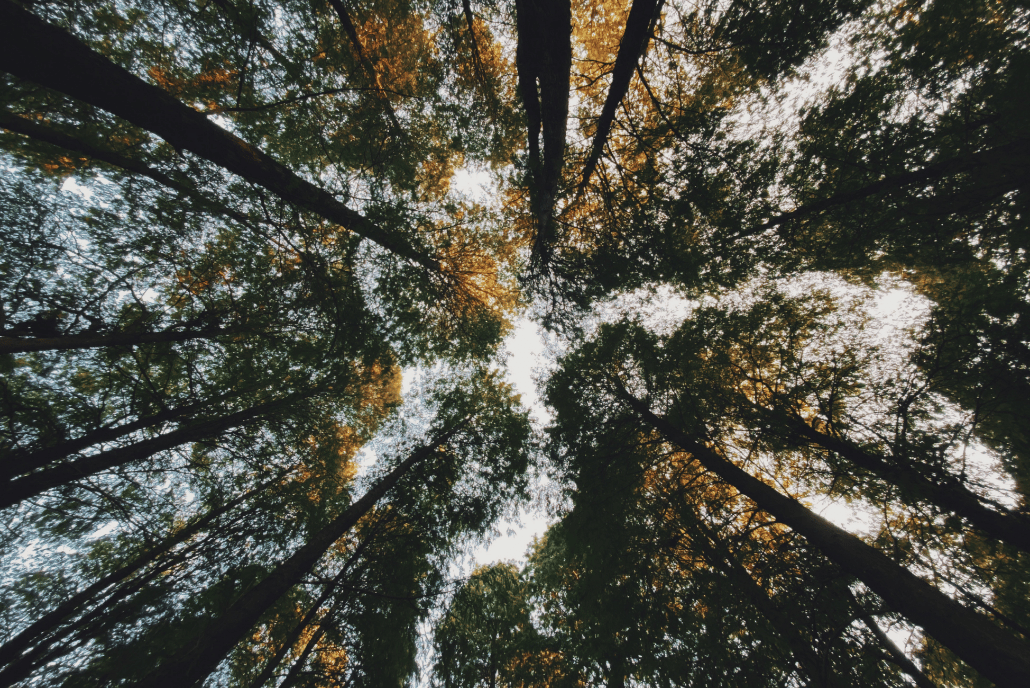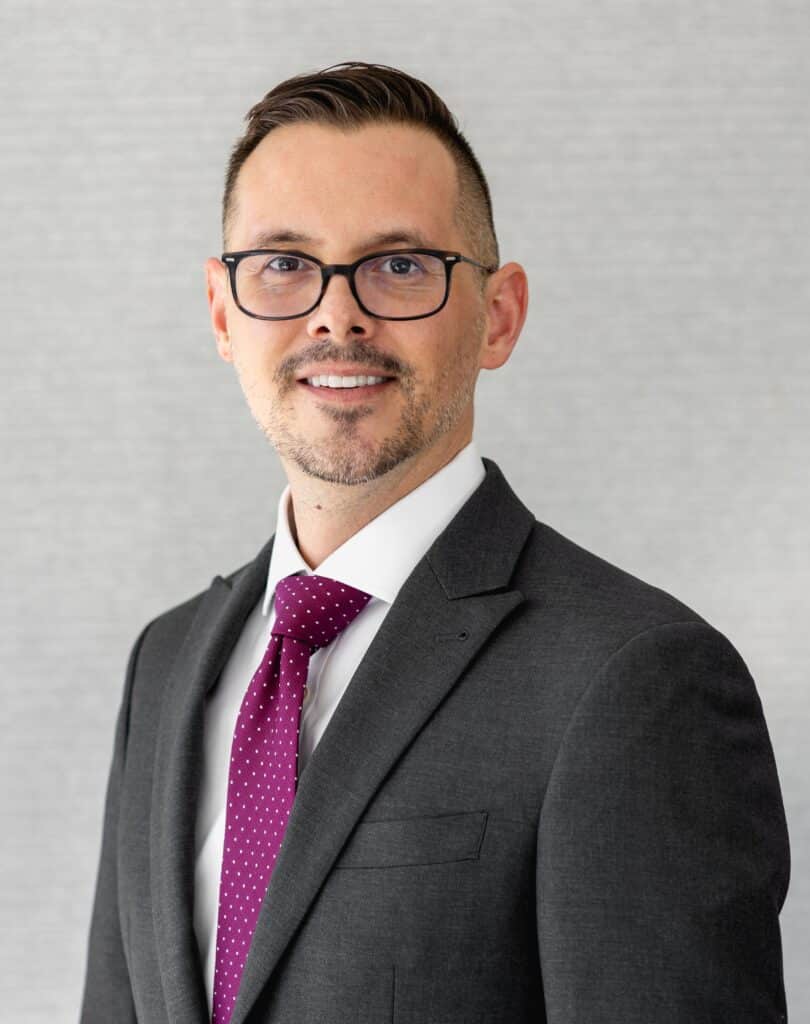 Partner, Senior Portfolio Manager
Years of Experience: 17 years
Educational Background:
B.S., Finance from San Diego State University
Designations:
Chartered Financial Analyst (CFA), CFA Institute, 2011
Other Notable Information:
Tyler focuses on helping clients marry individual/specific financial and estate plans with their underlying investments. He also helps clients find long term financial success utilizing the right mix of equities, fixed income, real assets and private capital.
His focus is on business owners, high-net-worth and ultra-high-net-worth clients, and individuals who experience a liquidity event/inheritance.
Tyler is an active member of his community, currently volunteering as a board member with College Possible Omaha and previously engaging with the CFA Society of Phoenix, CFA Institute Research Challenge and working with students through the Aztec Mentor Program at San Diego State University.
Personally, Tyler has been married for over 13 years to his wife Alicia. He is an advocate for Autism awareness/therapy, an avid cook and enjoys craft beer and cocktails. Tyler likes fishing with his three boys, boating with family and visiting the beach.