New Wealth Leaves John and Susan Looking for Answers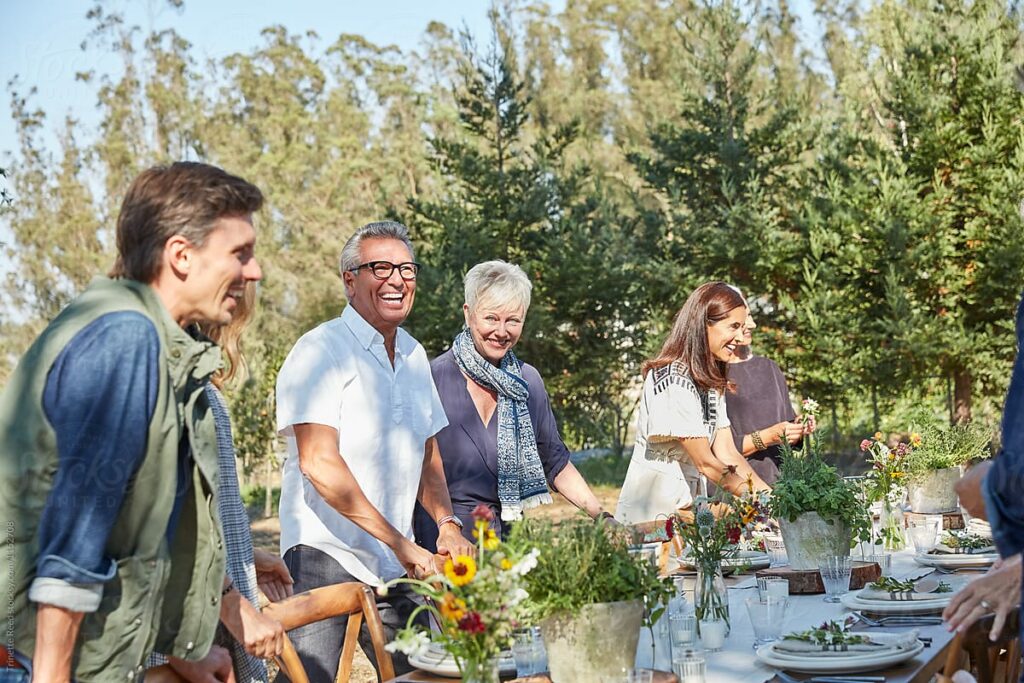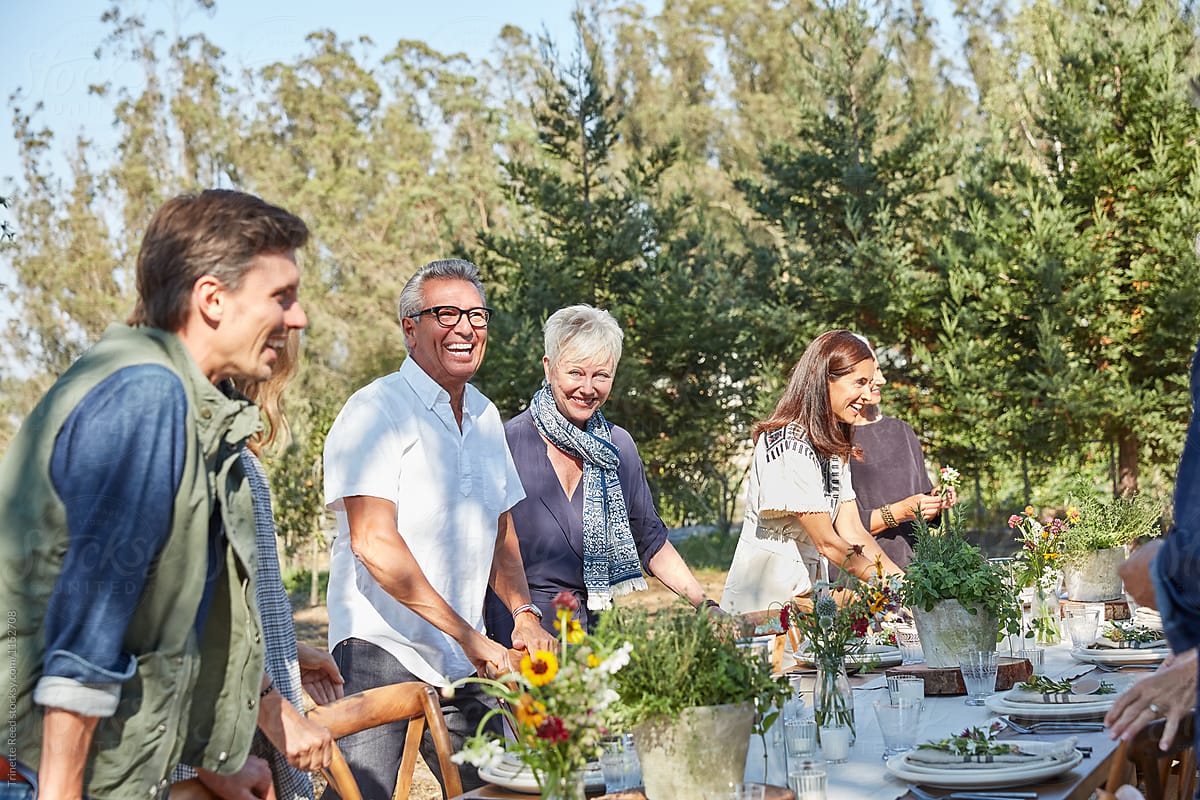 Influx of Wealth Leads to Questions about Asset Management
John and Susan's sudden acquisition of new wealth was exciting and complex, leading to questions about how to manage their new assets. John took stock options from his employer early in his career, and they blossomed into a large payout, elevating the couple to a new lifestyle. When John's company offered to buy back shares at a price of $40mm (after taxes), John and Susan accepted and received life-changing money.
How to Manage Lifestyle Changes
This new wealth presented new opportunities for them and their family, but it was not without challenges. John and Susan wanted to understand how they could transition from a salaried lifestyle to one funded by a portfolio. Their questions and concerns included:
How to manage this newfound wealth and build a team to support their needs;
How to protect this new wealth, and invest for sustainable growth;
Consider tax strategies and efficiencies to minimize liability; and
Maintaining their core values and family relationships.
Private Wealth helps John and Susan realize goals
John and Susan engaged the Private Wealth team to review their situation. Their advisory team did a deep dive to understand what John and Susan really wanted to accomplish and to design pathways to help them make progress toward the future they envisioned. Private Wealth used a process broken into steps to manage every aspect of their situation:
Goal Setting
Risk Management
Estate Planning
Family Engagement
John and Susan have a team that understands them, proactively seeks opportunities to help them make continued progress toward their goals, and helps them guard against risks. They have confidence in their decisions and that they have created a sustainable plan for their lives and generations to come.