Private Wealth Guides Business Transition to Next Generation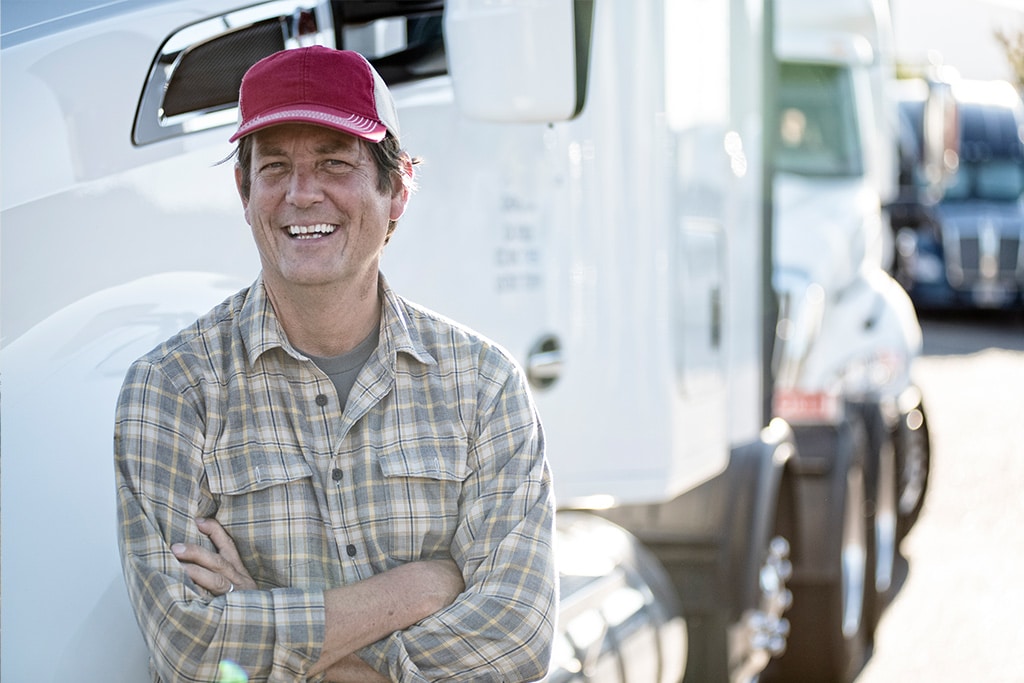 Ed Beggs* was raised into a small transportation company, but he had big visions for growth. When he took over the business, he grew from two trucks to hundreds, becoming one of the largest commercial transporters in the state. Ed was extremely successful, but he was ready to step back and spend more time with his wife and grandchildren.
Ed steered every aspect of his transportation business, including the big-picture vision and all final decisions. He was not comfortable handing over control without a very detailed plan in place.
Ed Beggs wanted to:
Create a business continuity plan for his family and stakeholders;

Plan an asset and tax strategy based on different success scenarios;

Confidently transition his business on his terms; and

Position his family for continued success.
Ultimately, Ed wanted to see his son grow into an ownership role, but he also wanted safeguards to keep the business in the family while preventing conflict.
The Private Wealth team began reviewing different exit strategies for Ed and how each option would affect retirement plans for him and his wife. Based on Ed's desire to sell the business to his son, the team also discussed various options for gifting the business or arranging an outright sale. This involved thoughtful consideration of gift and estate taxes and their impact on the best interests of the business.
The custom transition plan included:
A business valuation review.

Alternative transfer options.

Continuity instructions.

A plan for tangible transfers and preservation of assets.

Family meetings to discuss the business transfer.
Ed was happy to keep his business in the family and see his legacy continue. The Private Wealth team was able to find an affordable solution to transfer the business to Ed's son while helping Ed and his wife reach the retirement of their dreams.
*The preceding scenario is hypothetical and is intended to depict and illustrate the intended timeline and course of events of a Business Transition Planning relationship.  Note: This scenario does not depict a real client, an actual Business Transition Planning relationship, or any particular action or actions taken by a PW Business Transition Planning consultant.