Advisor founded to better serve our clients.
Private Wealth was founded to deliver the best possible service for each and every client. Our advisors have an exceptional amount of experience and we have a deep bench to serve clients across the generations seamlessly. We built a better way that puts client interests ahead of all else.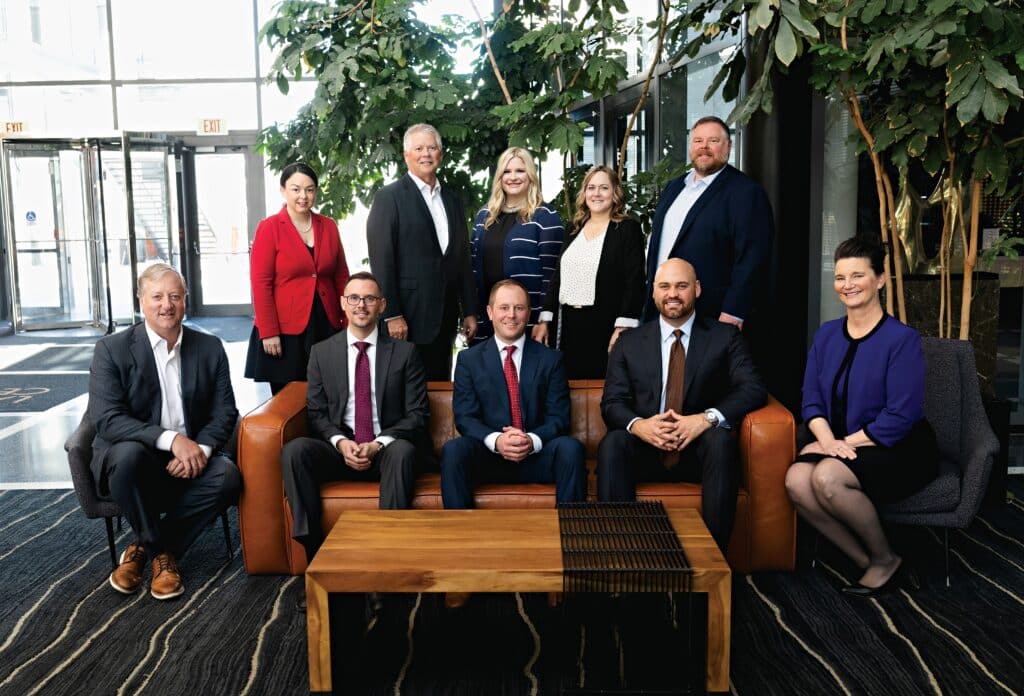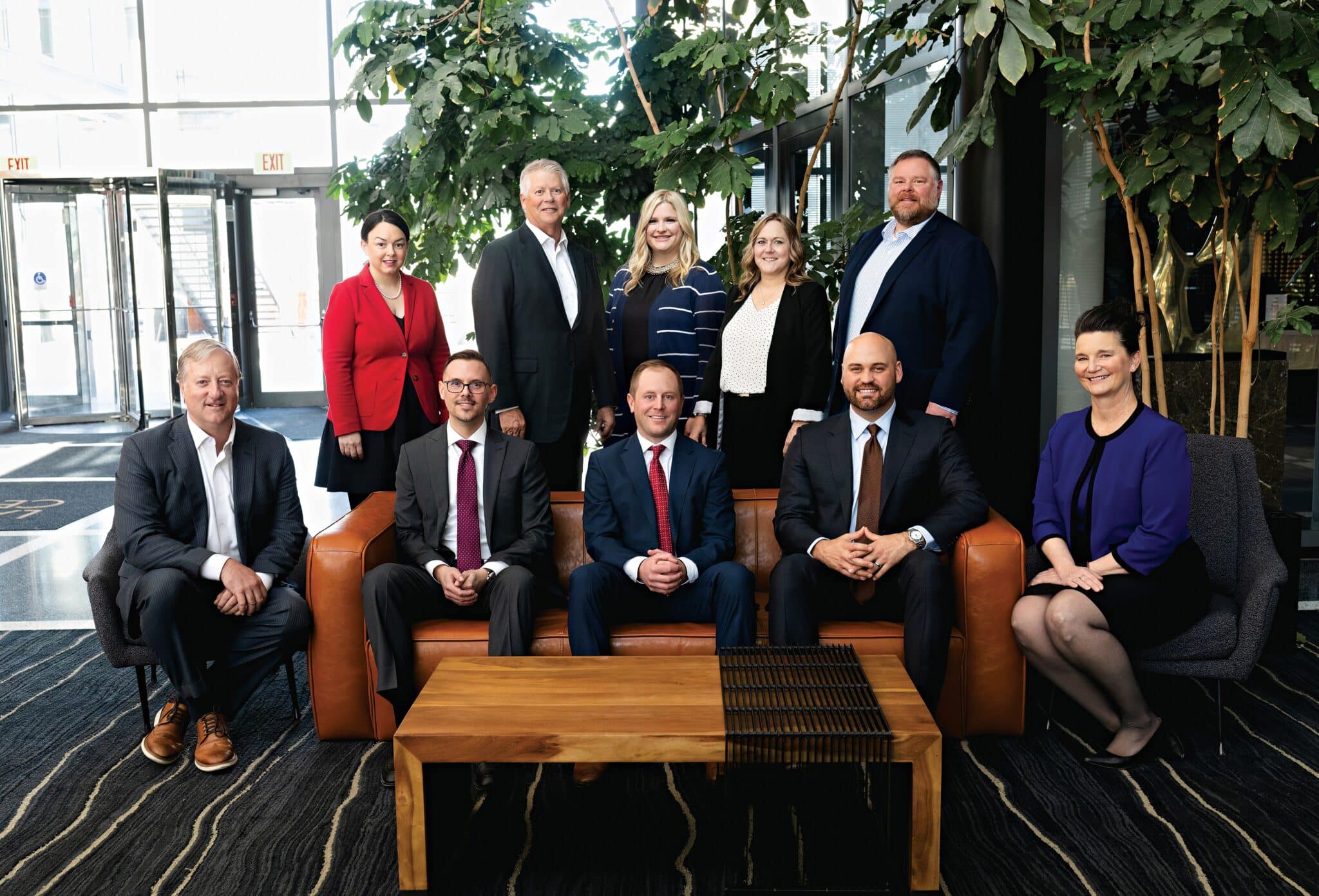 As your wealth grows, so do the
intricacies of managing it.
Tracking every moving piece no longer takes all of your time. We work with your team to quarterback everything from a single point of contact.5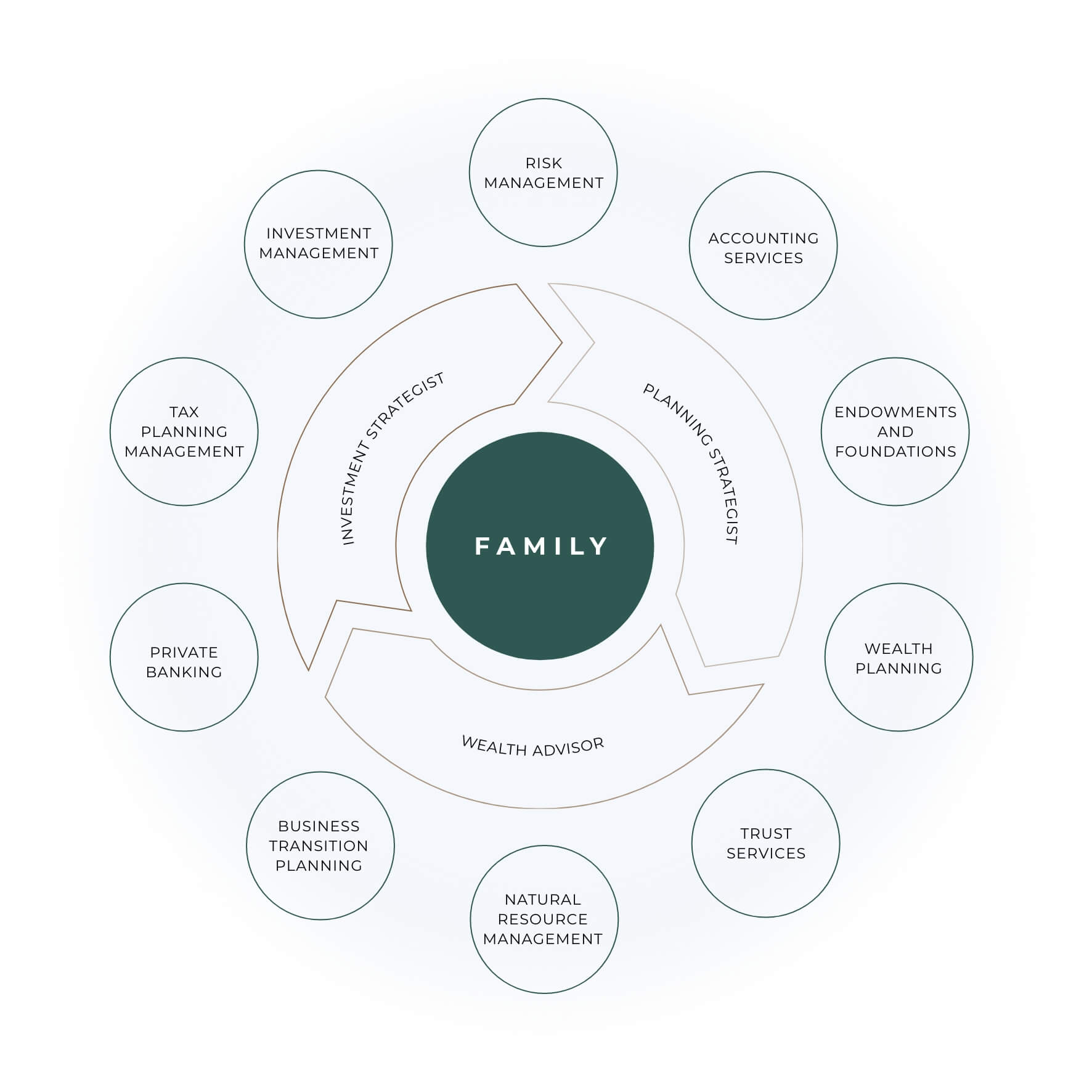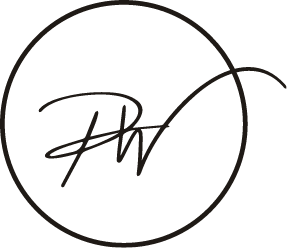 Financial asset strategy and management for
successful families.